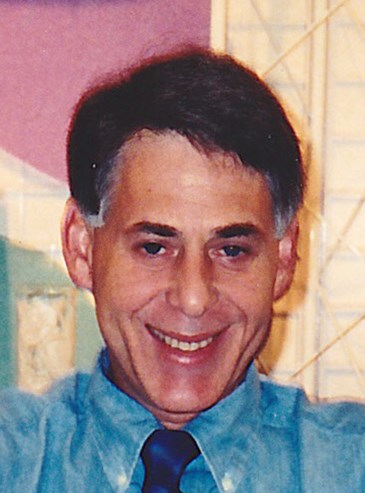 Age: 52
Hometown: Scotch Plains, NJ
Occupation: owner of MDR Global Resources
Reason for travel: business
Mark David Rothenberg, 52, of Scotch Plains, New Jersey, was an intense, successful businessman accustomed to frequent flights to Asia for his importing business, MDR Global Resources. He always flew First Class and enjoyed conversing with people on the long international flights. He had an amazing memory for numbers and a mind like a calculator. Rothenberg was raised in Brooklyn, New York and graduated in 1970 from Franklin & Marshall College. Mark, or "Mickey," as he was known to friends and family, had previously worked in the family glassware business, becoming the top salesman and eventual owner. Though he worked long hours, Rothenberg was devoted to his wife and two children. On September 11, Rothenberg was traveling to Taiwan.