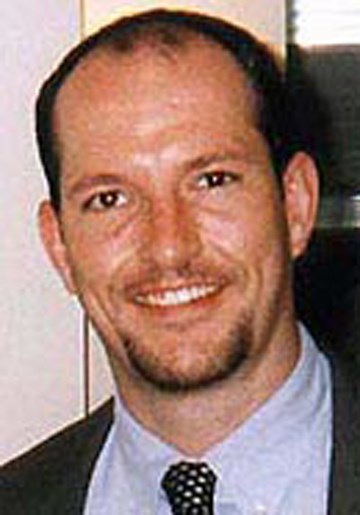 Age: 31
Hometown: San Francisco, CA
Occupation: owner of The Bingham Group
Reason for travel: business
Mark Bingham, 31, was establishing a new office on the East Coast for his California-based public relations firm, The Bingham Group. The successful and adventuresome executive traveled frequently for both work and pleasure. A former rugby champion at the University of California, Berkeley, Bingham was a valued teammate on the San Francisco Fog Rugby Football Club. On the morning of September 11, Bingham overslept and nearly missed his flight; he was the last passenger to board. During the hijacking, he phoned his mother reporting that his plane had been hijacked and relaying his love for her. In addition to his mother, Bingham is survived by his father and stepmother.