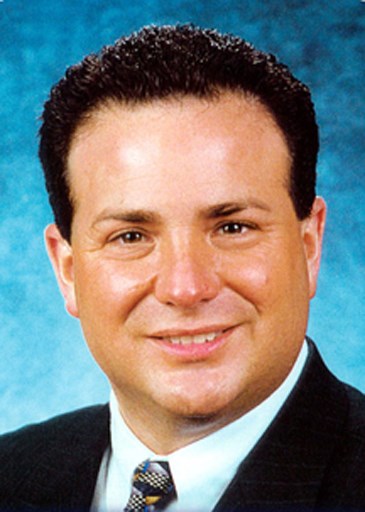 Age: 42
Hometown: New Hope, PA
Occupation: Director of Distribution Center, Kay-bee Toys
Reason for travel: business
Travel was not a routine part of the job for Louis J. Nacke II, 42, the director of a huge New Jersey distribution center for Kay-Bee Toys. The one-day, last minute business trip on September 11 took him away from his new wife and their home under construction in New Hope, Pennsylvania. Nacke was a weightlifter with a Superman tattoo on his left arm who enjoyed fast cars and good wine, and loved his teenage sons from his previous marriage. As a child, Nacke moved with his family many times, living in Virginia, Pennsylvania, and New York, graduating from high school in Philadelphia. "Joey", as his family knew him, was a loving son and a tough, no-nonsense big brother to his three siblings.