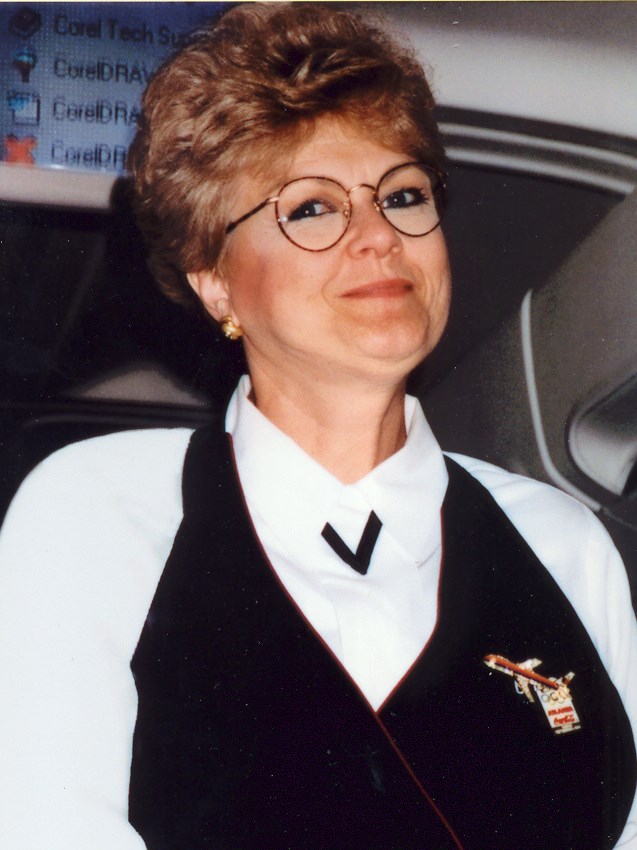 Age: 58
Hometown: East Windsor, NJ
Occupation: Flight Attendant, United Airlines
Philadelphia native Lorraine G. Bay, 58, loved her job as a United Airlines flight attendant. For thirty-seven years, Bay's twinkling smile and caring ways put passengers at ease. Although she was one of United's most senior flight attendants, Lorraine preferred to work in the Coach section. She mentored younger flight attendants and never failed to remember her co-workers and family with special cards and unique gifts. Two of Bay's colleagues received cards postmarked September 11, 2001, indicating that they were mailed that fateful morning. Bay and her husband of twenty-two years made their home in East Windsor, New Jersey.