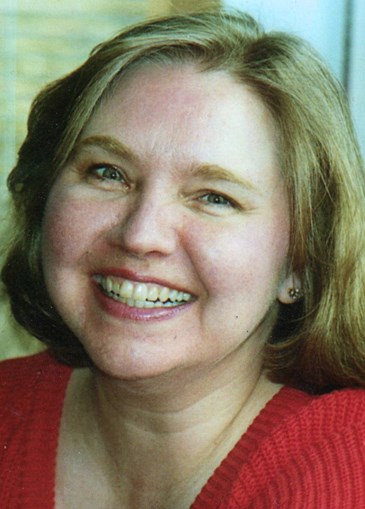 Age: 46
Hometown: Greenwood Lake, NY
Occupation: Manager of Environmental Compliance, BMW North America
Reason for travel: business and vacation
Linda Gronlund, 46, of Greenwood Lake, New York, was an attorney and engineer for BMW North America working as manager of environmental compliance. Linda was a skilled mechanic with a passion for sports car racing. She was also an accomplished sailor, a certified Emergency Medical Technician, and held a brown belt in Karate. She attended Southampton College of Long Island University and American University's law school. On September 11, Linda was traveling with her boyfriend, Joe DeLuca. She planned to attend a business meeting, then she and Joe would celebrate her 47th birthday touring California's wine country. When terrorists took over their plane, Linda called her sister to express her love, give her the combination to her safe and say good-bye. Linda is also survived by her parents.