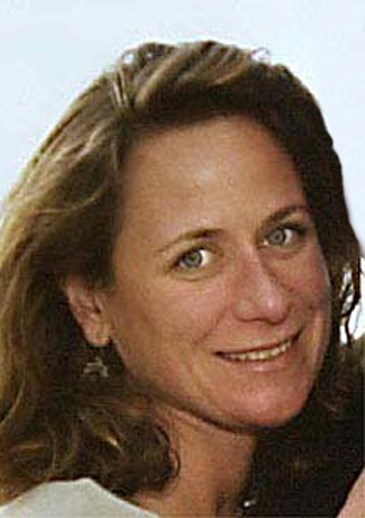 Age: 38
Hometown: San Rafael, CA
Occupation: Advertising Sales Consultant, Good Housekeeping Magazine
Reason for travel: returning home from grandmother's memorial service
On September 11, Lauren Catuzzi Grandcolas, 38, was returning from her grandmother's funeral in New Jersey to her home in San Rafael, California. Raised in Houston, Texas, the University of Texas graduate had fifteen years of marketing and sales experience, and most recently was an Account Executive at Good Housekeeping magazine. She and her husband were expecting their first child. Lauren also was writing a book intended to inspire women. When she called her husband from on- board the plane, she left a message saying there was a problem on the flight. She conveyed her love for him and asked him to tell her family that she loved them, too. Lauren's sisters were able to complete and publish her book, You Can Do It: The Merit Badge Handbook for Grown-Up Girls.