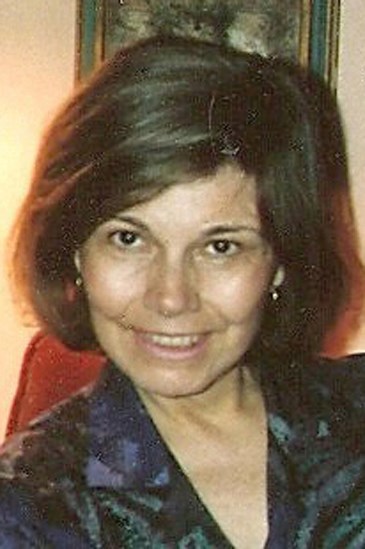 Age: 65
Hometown: New York City, NY
Occupation: Medical Journalist
Reason for travel: visiting friends
Kristin Osterholm White Gould, 65, was a freelance medical journalist and published author who loved to travel to historical and cultural sites. She was an intellectual with a creative spirit and wide range of interests, including literature, drama, and writing. A native of Port Washington, New York and a graduate of Cornell University, she was fluent in several languages, including Latin and ancient Greek. Her brownstone on New York's Upper West Side was filled with books. Kristin was a patron of the arts and especially enjoyed live performance. Gould was in the midst of writing a book about the medical and scientific contributions of Ivy League university graduates. She boarded Flight 93 to visit friends in California. Gould is survived by a daughter.