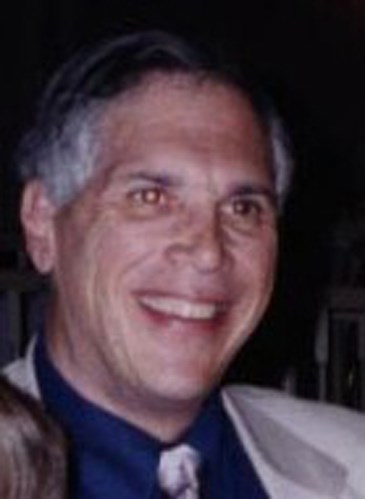 Age: 52
Hometown: Succasunna, NJ
Occupation: Business Systems Specialist, Pfizer Consumer Healthcare
Reason for travel: vacation
Joseph DeLuca, 52, a lifelong resident of northern New Jersey, graduated from Jersey City State College and worked at Pfizer Consumer Healthcare for twenty-three years, designing computer software systems. The Succasunna resident was devoted to his parents and is remembered for his sense of humor and caring ways. He was passionate about sports car racing, edited a sports car newsletter, and loved driving his yellow Morgan roadster. DeLuca's alter ego was a car-racing feline, immortalized in his syndicated cartoon, "The Adventures of Raymond the Cat." DeLuca was aboard Flight 93 with his girlfriend, Linda Gronlund, traveling to the wine country of Napa Valley. During the hijacking of their flight, Joe telephoned his father to say good-bye. He is survived by a sister.