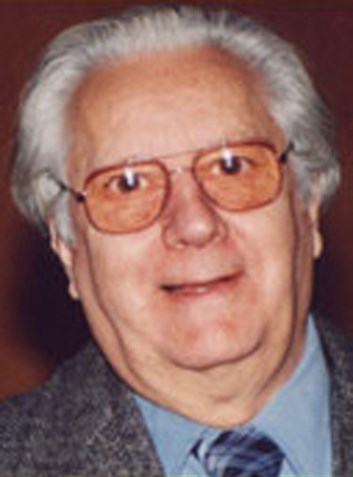 Age: 74
Hometown: Staten Island, NY
Occupation: retired bartender
Reason for travel: attending stepson's memorial service
As a bartender and steward at Manhattan's Palm restaurants for twenty years, John Talignani, 74, met a fair share of celebrities. But the World War II Army veteran was down-to-earth, a family man dedicated to his late wife, Selma, and her three sons whom he helped to raise. John was born in Italy, grew up in Brooklyn, New York. In his retirement, Talignani, now of Staten Island, loved following the New York Mets baseball team and making pizza for family gatherings, a holdover from his days of owning a pizzeria. The end of Talignani's life was doubly tragic: John, and his stepsons boarded separate flights to California to attend a memorial service for John's stepson and their brother who had been killed in an automobile accident while honeymooning in California.