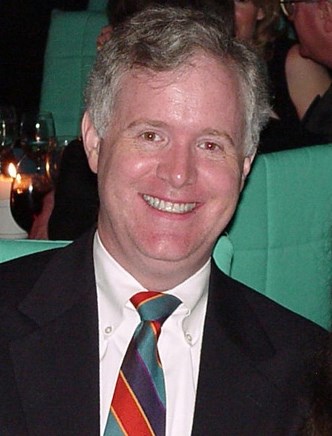 Age: 41
Hometown: Matawan, NJ
Occupation: Computer Engineer and Technology Director, BEA Systems
Reason for travel: business
Edward Porter Felt, 41, of Matawan, New Jersey was known as a problem solver in his job as a computer engineer at BEA Systems, a software firm, and had been awarded two patents in the field of encryption technology. After growing up in Clinton, New York, Felt graduated from Colgate University and received a Master's degree from Cornell University. Ed loved the outdoors and spending time with his wife and two children. En route to San Francisco on a last-minute business trip on September 11, Felt's response to the hijacking was to place a call on his cell phone. Just five minutes before the crash, he dialed 911, reporting, "Hijacking in progress!" and identified himself and his flight.