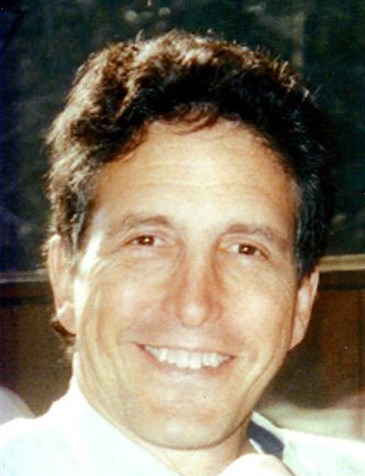 Age: 52
Hometown: Greenwich, CT
Occupation: Executive Vice President, Safe Flight Instrument Corporation
Reason for travel: hiking and biking trip
A licensed pilot who had learned to fly at age 14, Donald Freeman Greene, 52, of Greenwich, Connecticut, was headed to Lake Tahoe on September 11 to join his brothers on a hiking and biking trip. Greene was the Executive Vice President and a partner with his adoptive father in Safe Flight Instrument Corporation, manufacturer of products used in thousands of aircraft worldwide. Don loved flying, sailing, and spending time with his family. Raised in White Plains, New York, Greene held an engineering degree from Brown University and an MBA from Pace University. He is survived by his wife and two children.