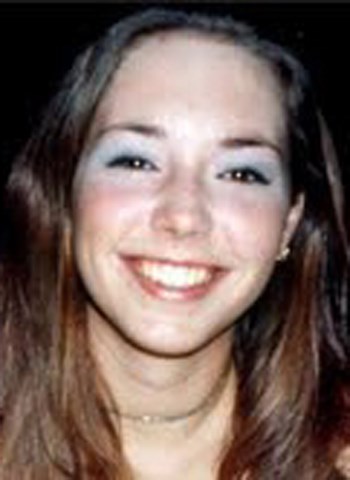 Age: 20
Hometown: San Diego, CA
Occupation: student at Santa Clara University, Santa Clara, CA
Reason for travel: visiting friends
At age 20, Deora Frances Bodley of San Diego, California was the youngest person aboard Flight 93. A junior at Santa Clara University, Deora loved children and volunteered with many charity groups, including the Special Olympics and the San Diego Zoo. She was a peer counselor to troubled teens and tutored in an afterschool program. Deora was studying French and psychology, aspiring to become a child psychologist. Remembered as independent and introspective, Deora loved her family and enjoyed reading and writing. On September 11, she was flying home after visiting friends in New Jersey. She is survived by her mother and a sister.