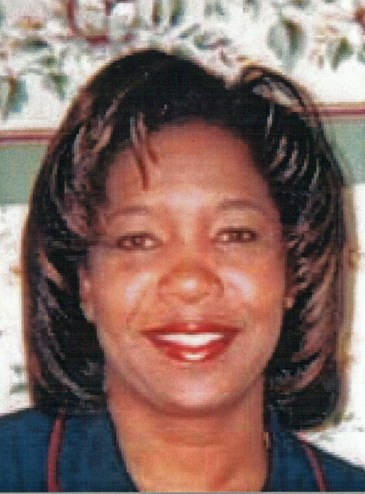 Age: 33
Hometown: Fort Pierce, FL
Occupation: Flight Attendant, United Airlines
Just nine months before September 11, 2001, CeeCee Ross Lyles, 33, was working as a police officer in her hometown of Fort Pierce, Florida. After several years in law enforcement, she embarked on a new career as a Flight Attendant in January 2001, fulfilling her childhood dream. She and her husband, also a police officer, had been married for little more than a year, forming a family with four sons. During the hijacking of Flight 93, CeeCee phoned her husband, reaching their answering machine. She told him, "I hope to be able to see your face again, baby. I love you. Good-bye." In a second call five minutes before the crash, the couple spoke and prayed together. Her husband recalls that CeeCee told him, "Tell the boys I love them. We're getting ready to do it now. It's happening!"