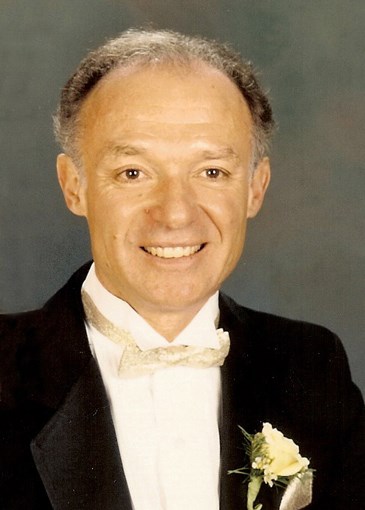 Age: 62
Hometown: Portola Valley, CA
Occupation: Owner of Cinco Group, Inc.
Reason for travel: business
On September 11, 2001 Dorothy Garcia says she heard her husband, Andrew, utter just one word before his telephone call from Flight 93 was disconnected: "Dorothy." Andrew (Sonny) Garcia, 62, a practical joker nicknamed "Sonny," savored family life and exuded a deep sense of spirituality and concern for others. Garcia grew up in Sunnyvale, California, and graduated from San Jose State University. He was married for thirty-two years, lived in Portola Valley, California, and had three children. A former air traffic controller with the California Air National Guard and briefly, a purchasing manager for United Airlines, Andy ran an industrial products supply business, Cinco Group, with his wife. Though he never earned a pilot's license, he was fascinated with aviation and airplanes. On September 11, he was returning home from a meeting in New Jersey.