Introduction (Unit 1) - Pleistocene Florissant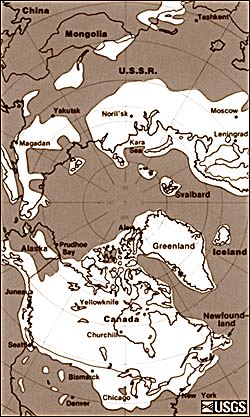 A large part of the North American continent was covered by multiple generations of ice sheets, glaciers formed on some mountains in Colorado. Mastadons, Mammoths, ancestors to the modern horse, large deer, camels, giant ground sloths and bear-sized beavers grazed the grasslands of North America. A fossil jaw and molar of a Columbian mammoth was found at Florissant in 1994. Hunting these giant herbivores were short-faced bears, saber-toothed cats, cheetahs, maned lions, and dire wolves (large ancestors to today's wolves). North America during the Pleistocene also witnessed the migration of humans approximately 15,000 years ago.
About the same time as the migration of humans to North America the climate began to change, the ice sheets began to retreat, and the large mammals began to go extinct. A number of hypothesis have been developed which includes: extinction brought about by the drastic climate change, being hunted to extinction by humans, and by viruses introduced by migrating animals that followed humans such as dogs rats, and birds.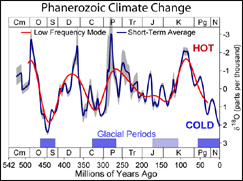 Last updated: January 21, 2016