Date & Time

12/09/2017 11:30 AM to 12:30 PM

Fee Information

Free program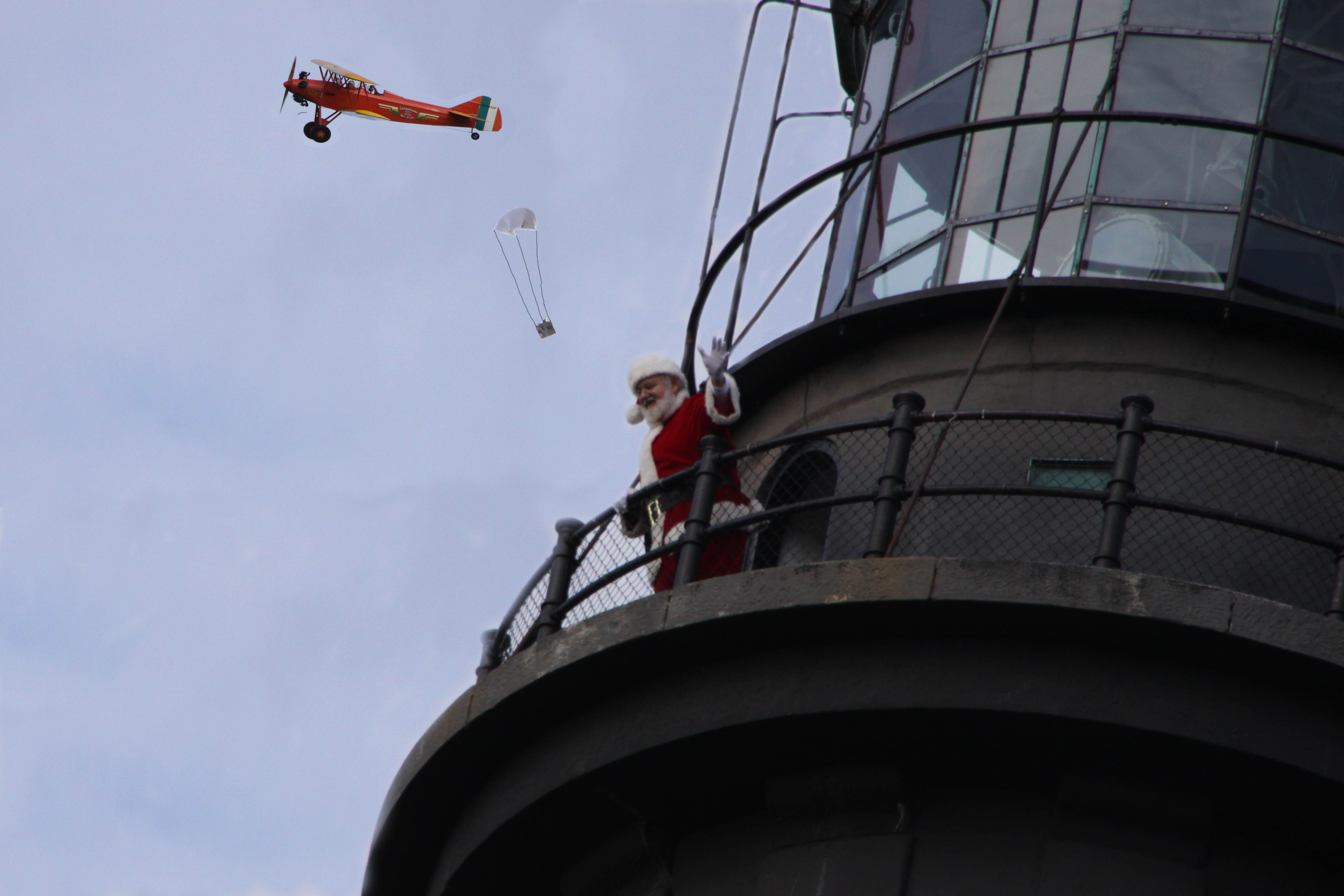 Back in 1953 Pilot Snow (a.k.a. "Flying Santa") flew his plane past the Fire Island Lighthouse and left a package of holiday gifts for the Lighthouse Keeper and his family. Relive this historic event and expect a special guest in a red suit. Arrive early and bring your camera.
***Our special guest will have time for pictures after the event.