Annual Photo Contests and Art Shows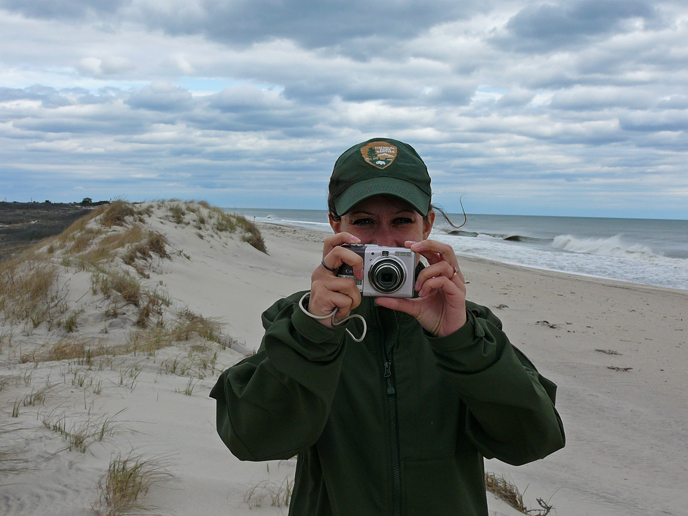 Fall 2014 Art Shows

Artist in Residence Exhibit
Featuring the works of artist Dawn Lee, sound artist Sven Anderson, painter Mary Ellen Hackett, and installation artist Jason Paradis.
Weekends, September 13-October 4, 2014
Special Presentation Thursday, October 2, 2014, 6:30-8:30 pm: Artist and program coordinator Dawn Lee will discuss the Artist-in-Residence program and the work on display.
Patchogue-Watch Hill Ferry Terminal
150 West Avenue
Patchogue, New York


Songs of Wilderness Exhibit
Works by David Adams
Watercolor by Mariann Anderson
Wednesday-Sunday, September 6-October 13, 2014
9:00 am-4:00 pm
Wilderness Visitor Center, Fire Island National Seashore, New York
Annual Fire Island Lighthouse Art Show
Fire Island Lighthouse Preservation Society (FILPS)
(application fee: $10 FILPS members for up to 2 entries / $15 non-members)
phone: 631-661-4876

The Essence of Fire Island
Friends of Fire Island National Seashore's Annual Art Exhibit and Fundraiser
Featuring Nature and Wildlife Photographers of Long Island
Nature Photography Exhibit
For More Information:
More Opportunities to Share Your Work
One of the many values of our National Park Service (NPS) sites around the country is the opportunity each offers for reflection, contemplation and inspiration. Many people express these values in their works of art, and there are a number of venues for sharing your work.
The images you capture at Fire Island National Seashore can be shared with the park's social media pages at:

You may also submit your photos and artwork to a variety of park partners' photo and art contests, or you can enjoy the work created by other artists inspired by park resources.