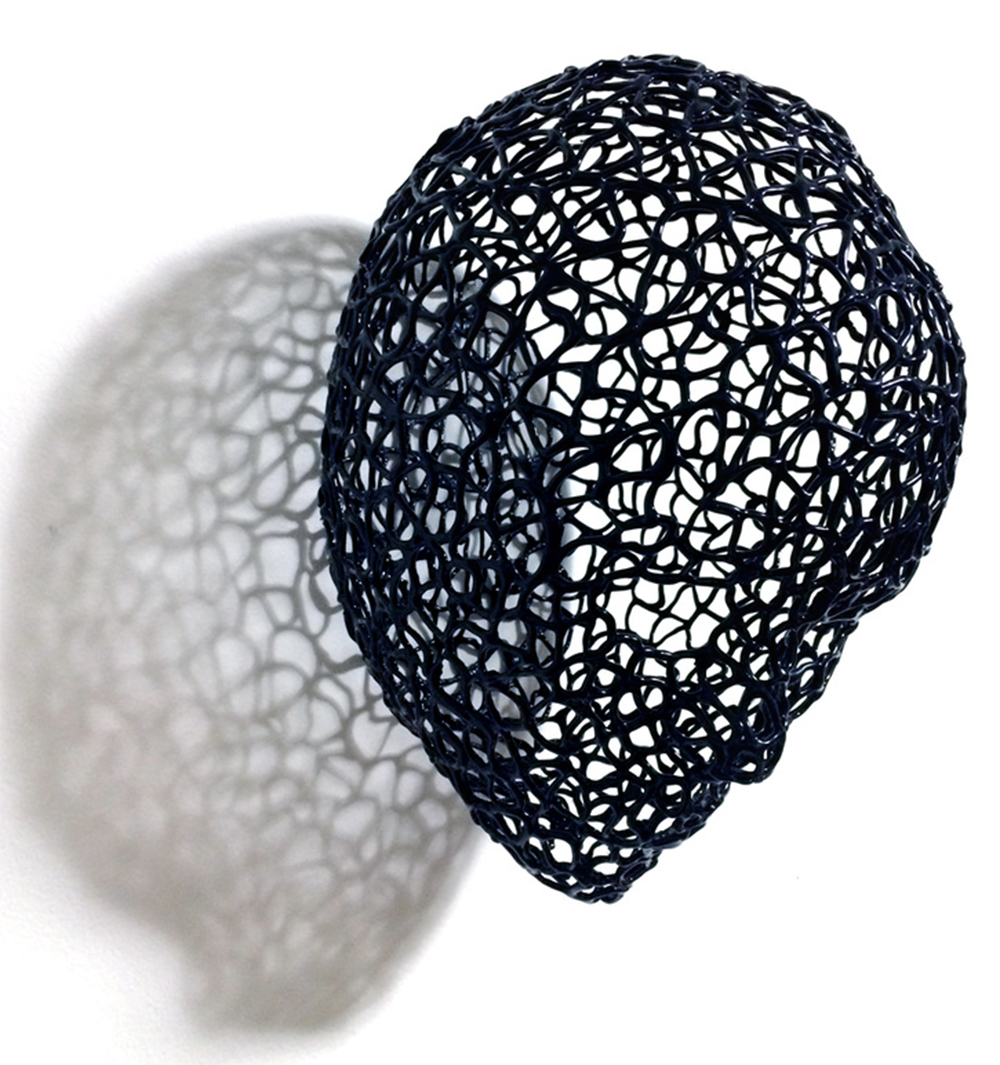 News Release Date:
April 26, 2016
Contact: John Harlan Warren, acting public affairs officer, 917-829-0425
NEW YORK—Federal Hall National Memorial will host Portal, a new art fair for emerging artists, from May 4 through May 10, including weekend days when the park is usually closed to the public. Approximately 30 artists' works, curated by 4heads, Inc., will be featured on three floors of the National Park Service site.
Portal will feature a variety of media: sculpture, photography, painting, sound and video, including two-dimensional and three-dimensional mixed media works. A full list of artists and a selection of works may be found at http://www.4heads.org/portal-2016/.
The installation itself is a kind of mixed-media work. Art works were selected based on submitted proposals that engaged with the architecture of the former Customs House, which was built in 1842 and is itself one of the architectural gems of lower Manhattan. Indeed, this is the second art fair by 4heads, Inc., to take place within a National Park. Since 2008, the group has curated the Governors Island Art Fair at Governors Island National Monument in New York.
During Portal's installation, a press preview will be held at Federal Hall at 11 A.M. Monday, May 2. The opening reception will be held Thursday, May 5 from 6 to 9 P.M. at Federal Hall. For either event, please RSVP Alina E. Sumajin at alina@paveconsult.com if you wish to attend.
During the installation, Federal Hall will be open every day from May 4 through May 10, including Saturday and Sunday, when the park is usually closed. The hours are 9 A.M. to 5 P.M.
The National Park Service site stands on the location of the former Federal Hall, where Congress met from 1789 to 1790 and where George Washington took the oath of office as the first president of the United States. The 1842 building was designed by John Frazee, an American sculptor and was built with local Tuckahoe marble.
—MORE—
About Federal Hall National Memorial


For 17 momentous months, from 1789 to 1790, the location of Federal Hall National Memorial was the seat of the United States federal government under the new Constitution. Moving into the former New York City Hall, Congress passed many of the founding laws of the nation and approved the Bill of Rights for ratification by the states. The 1883 statue of George Washington commemorates where our first president took the oath of office on April 30, 1789. The original building, torn down in 1812, was also the site of the trail and acquittal of printer John Peter Zenger in 1735 and the location where the Continental Congress passed the Northwest Ordinance of 1787, defined the process of creating new states. The current building, constructed in 1842 as the U.S. Customs House, is one of the architectural marvels of New York City. For more information, visit www.nps.gov/feha.
—NPS—
<