Celebrate Independence Day at Federal Hall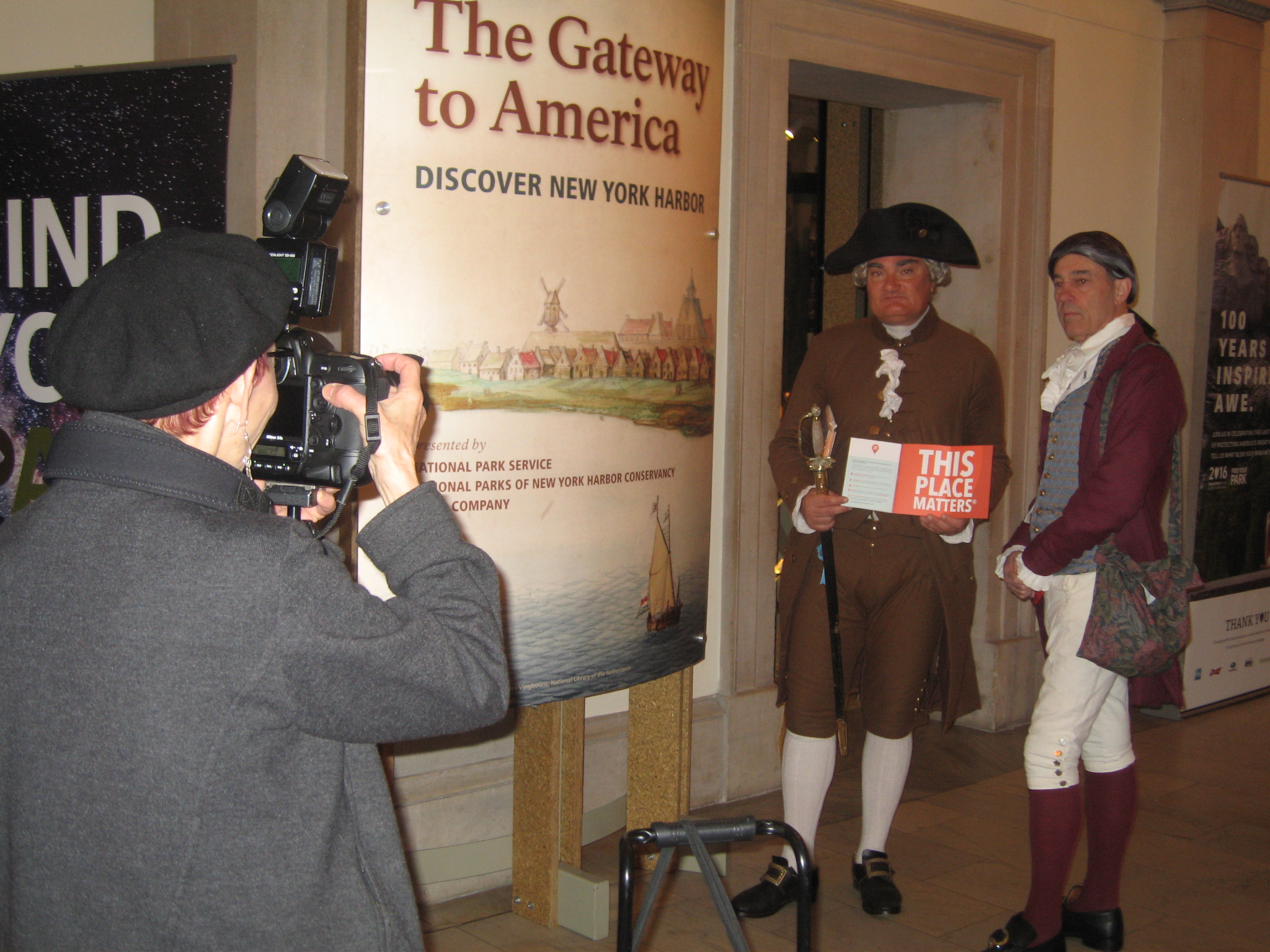 News Release Date:
June 14, 2016
Contact: Danny Prebutt, 718-354-4770
On Monday, July 4, 2016, between 10 A.M. and 3:30 P.M., Federal Hall National Memorial will be hosting a day-long celebration that will commemorate Independence Day and the National Park Service Centennial. The event will be held at 26 Wall Street, at the corner of Nassau Street. This event is free and open to the public. Wheelchair accessibility is available at the entrance at 15 Pine Street.
Activities and programs for adults and children will be available throughout the day. 
The event will feature colonial-era reenactors, including George Washington and Ben Franklin reenactors, a display of 18th Century maps of New York, a reenactor reading of the Declaration of Independence, an NPS ranger-conducted program entitled, "Battle for New York", a Washington reenactor program "Meet George Washington", and a Franklin re-enactor with "Ben Franklin's Reflections on Independence and July 4th." 
At the Federal Hall Visitor Center, children are invited to receive a Junior Ranger Badge, and all visitors can pick up a copy of the booklet, "Washington's New York", a self-guided walking tour of Lower Manhattan. 
Last updated: June 13, 2016