Using the drop down menus beside each description, choose the right title for each entry.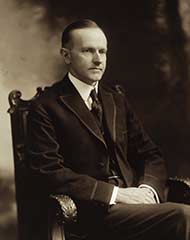 Signed legislation in 1926 authorizing Shenandoah National Park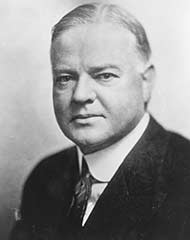 Purchased land in the soon-to-be Park in 1929 to create a vacation home called Rapidan Camp. Funded construction of Skyline Drive through federal drought relief program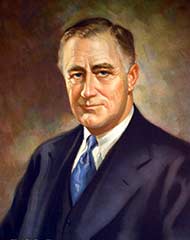 Sent 1000s of young men to help build Park infrastructure through his New Deal program. Dedicated Shenandoah in 1936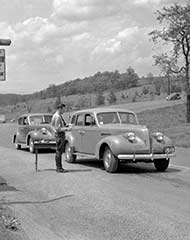 One of first national parks in the east, it was established in 1935 when the Commonwealth of Virginia donated over 1000 tracts of land to the federal government.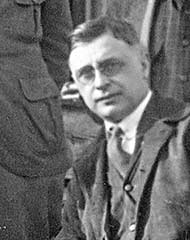 Director of the National Park Service. Drew the first reduced boundary for 327,000 acres when promoters realized they couldn't raise funds for the original boundary's property of over 600,000 acres.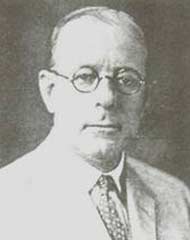 In 1931, drew a third reduction to a 160,000-acre boundary which was eventually purchased. SANPC member.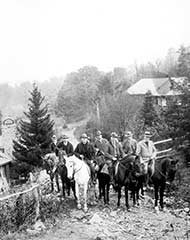 1924-1931 Formed to discuss possibilities of national parks in eastern U.S. (Final Report in 1931)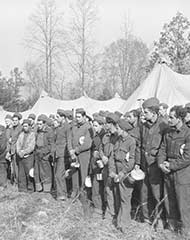 A New Deal program set up to do conservation work. Employed 1000s of young men who built Shenandoah National Park's infrastructure.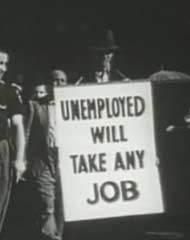 Programs set up by Franklin Roosevelt in his first 100 days as president designed to help the nation out of the Great Depression.
Governor of Virginia, U.S. Senator, Shenandoah National Park supporter
Chairman of Virginia Commission on Conservation and Development and driving force in the establishment of Shenandoah National Park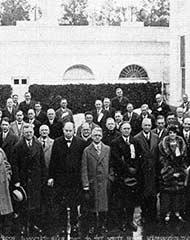 Combined with Shenandoah Valley, Inc. to establish Shenandoah National Park Association to raise money for Shenandoah National Park land purchases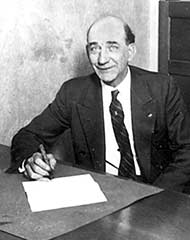 Luray realtor, SNP promoter, Executive Secretary of SNPA; helped with resettlement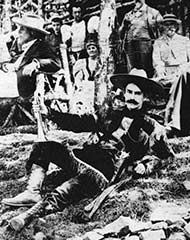 Owner of Skyland, Shenandoah National Park promoter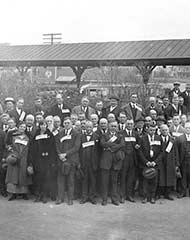 Group made up of local people who supported the establishment of the Park. It was formed to help get pledges to purchase the land for Shenandoah.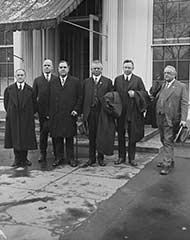 Umbrella organization formed by local Chambers of Commerce to promote a park in the Blue Ridge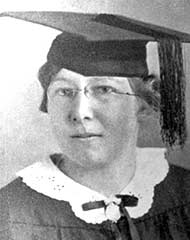 School teacher, social worker; helped gather information on the condition of mountain homes and residents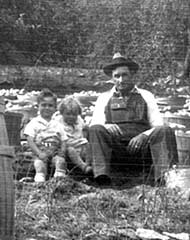 Resident who challenged the land condemnation all the way to the Supreme Court (1934) and lost, clearing the way for SNP establishment; moved to PA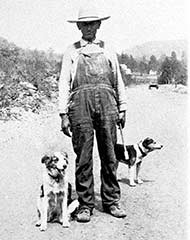 Resident, forcibly removed and never cashed the check for the property, moved to Luray.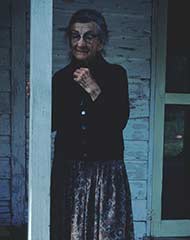 Last of the original residents who received lifetime tenancy; she died in 1979 at age 92.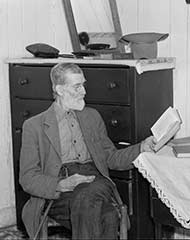 Resident, Post Master, and storekeeper at Old Rag