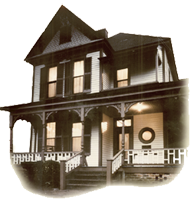 Martin Luther King, Jr. Virtual Birthhome Tour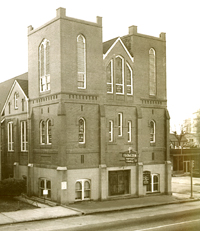 Ebenezer Baptist Church
When the children left for school, Daddy King left the house to go to Ebenezer Baptist Church, where he was the minister.
The church was a second home for the family. Mama King was the music director, organist, and choir director for Ebenezer. She was one of a group of highly successful women in the community.

Click and move your mouse to look around the room.
Use the + or – controls to zoom in or out.