Who You Are:
Climbing Ranger
Return to Find Your Calling Menu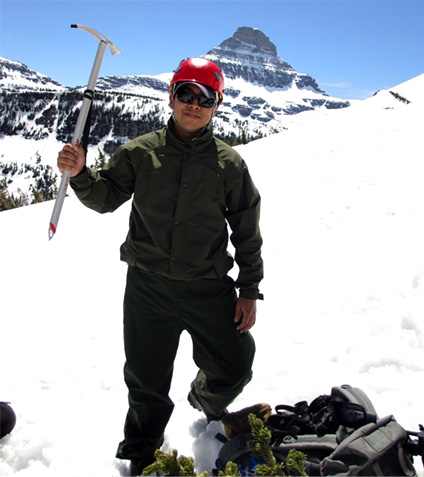 Education
All of the skills documented to the right, plus EMT certification or higher.
You would be a great climbing ranger if you are:
calm under stress or unpredictable situations
a great technical rock climber
a mountaineer and know how to use ice axe and crampons
able to perform high angle rope rescue and helicopter skills
a climber that can document multiple ascents of mountains over 14,000 feet before applying for a job
What You Do
Climbing rangers are elite members of the National Park Service with highly technical climbing skills used to ascend Mt. Rainer, The Tetons, Denali, and other high mountains. They rescue injured or stranded mountaineers. Sometimes they perform rescues by short hauling which means they repel out of a helicopter to rescue a patient.