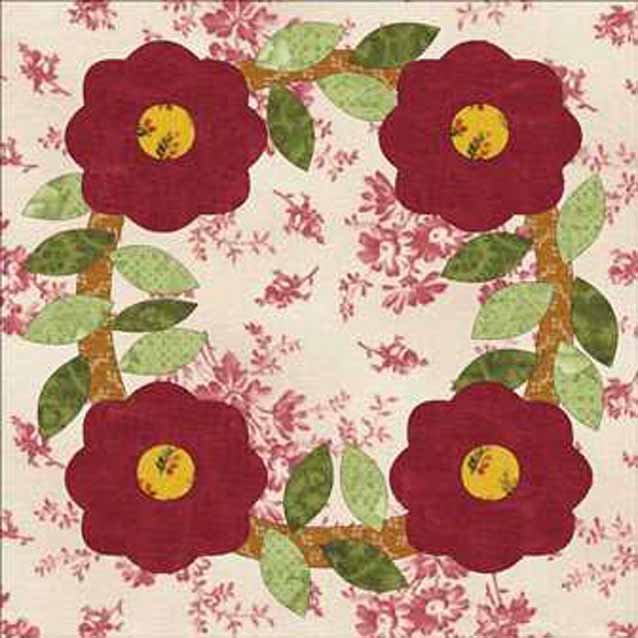 Follow the trail to learn more about quilt making and the history of quilts and how they truly are documents of history, reflecting who we were as a nation and a people.
While some quilts were packed as treasures in trunks, others were kept close at hand for daily use. They served a variety of purposes not only on the trip west, but also once the pioneers arrived at their destination.
Through the years, quilts have become documents of history. They are products of society, influenced by culture, and the environment of the people who made them. Thousands of quilt blocks and patterns have been created and sewn through the decades. The quilt patterns or "blocks" that are displayed on the Quilt Trail were in the quilts used by pioneer women as they traveled west and homesteaded the prairie. They also depict other popular patterns used in 1862, when the Homestead Act was signed by President Lincoln, up until the Act was repealed in 1988.
https://www.nps.gov/home/planyourvisit/quilt-discovery-experience.htm