Find Your Inspiration - Take Part in Art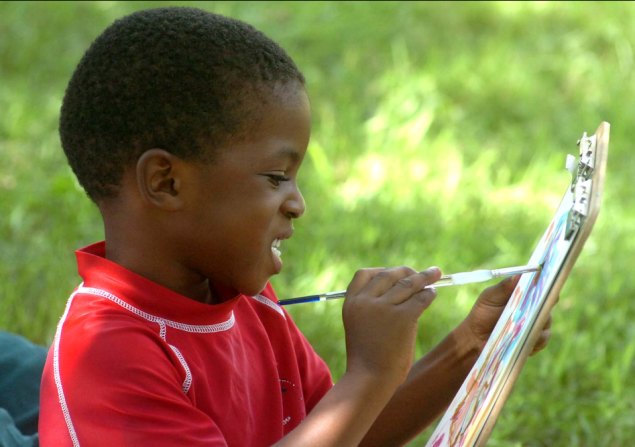 Follow in American Impressionist Julian Alden Weir's footsteps and Take Part in Art in the same landscape that inspired countless influential artists and their masterpieces.

The park offers free-to-use art supplies for visitors of all ages and laid-back instruction from local professional artists. Learn more here. What's stopping you? Get outside, get inspired, and have fun.
Weir Farm National Historic Site is the only national park devoted to American painting. It is a great jumping-off point for painting, drawing, taking photographs, and getting creative in any of America's 407 inspirational national parks.
Last updated: May 10, 2015