Outdoor Activities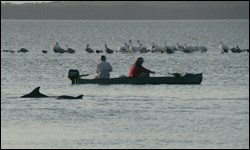 Everglades National Park is the third largest park in the lower 48 states, covering 2400 square miles! There is no shortage of activities for individuals, groups, or families to enjoy outdoors.
The diverse habitats allow for enjoyable activities ranging from birding, canoe and kayaking, biking, fresh and saltwater fishing, and camping in the ultimate wilderness.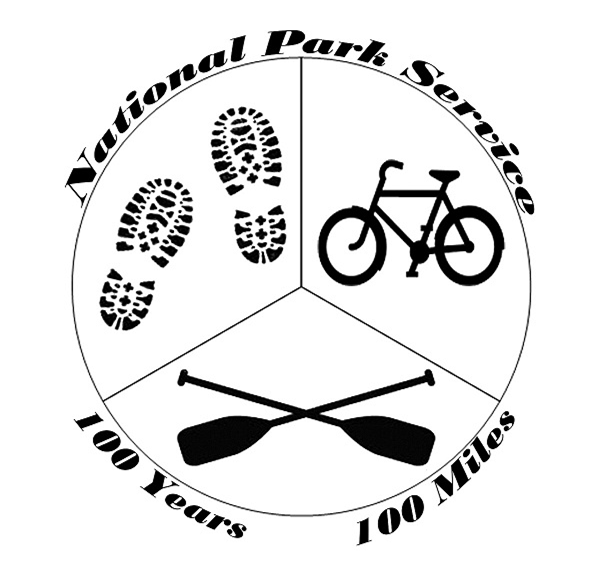 Centennial Triathlon Challenge
Will you take the challenge? The Centennial Triathlon Challenge includes hiking, biking, and paddling for a total of 100 miles in at least two south Florida National Park Service units. Explore Everglades National Park, Big Cypress National Preserve, Biscayne National Park, and Dry Tortugas National Park to earn a National Park Service shirt. To learn more about this opportunity, pick up your FREE South Florida National Parks Centennial Triathlon Challenge passports at any south Florida National Park visitor center or welcome center.
The National Park Service Centennial year may be over but you can still get out and Find Your Park!


Last updated: March 9, 2017