Educational Fee Waivers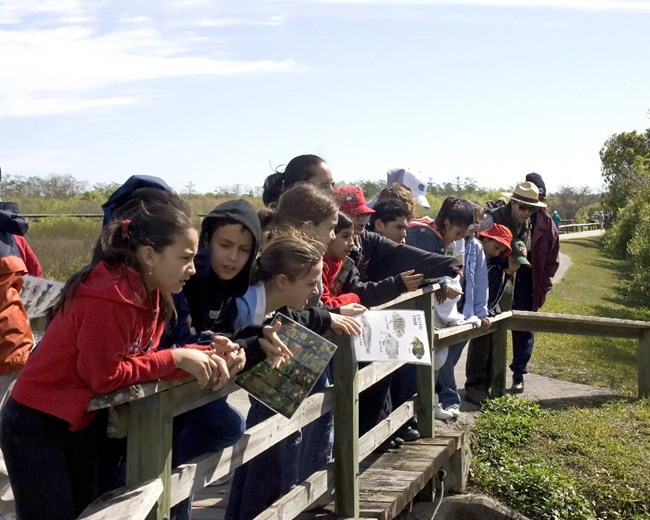 All accredited educational and scientific institutions are eligible to receive free entrance to the park.
Bringing your classroom to the park can present many unique learning opportunities and novel ways for your students to advance their studies.
Important: Applications must be submitted here to the Special Use Permit Office, two weeks prior to the anticipated date of visit.

Last updated: September 28, 2018