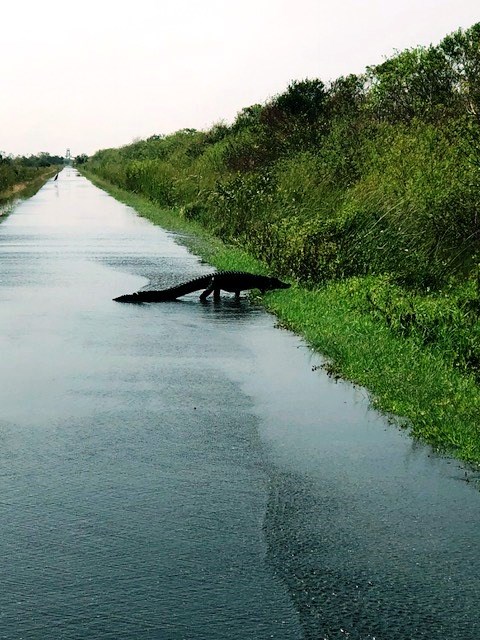 What to know about visiting after Hurricane Irma
The Everglades is known for its resilience. When Hurricane Irma made landfall in south Florida as a Category 4 storm in September 2017, it gave this extraordinary ecosystem the opportunity to once again show its strength. Everglades National Park and its surrounding communities were hard-hit, but National Park Service staff from around the country joined Everglades staff and volunteers in intensive cleanup and recovery efforts, to enable safe reopening as soon as possible.
Returning visitors will notice a lot of changes, and first time visitors will experience what a natural area looks like after a significant weather event. Because some area and trail closures may remain in effect for some time, a little extra advance planning by our guests will ensure the best possible experience, even as we work toward full eventual restoration of guest services and amenities. Boaters and paddlers will also need to take extra precautions for some time, due to storm generated hazards.
Come enjoy a
concession airboat
ride along U.S. 41 to see the highest water levels in the park's freshwater sloughs in decades, or head further south to visit with a ranger at the
Ernest F. Coe Visitor Center
or Anhinga Trail to better understand how hurricanes mold the Everglades into an ever evolving piece of wild beauty!
We're looking forward to a great fall-winter season, and hope to see you soon!