Environmental Factors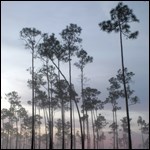 As a Class I area, Everglades National Park is afforded the highest level of air quality protection by the stringent requirements of the Clean Air Act.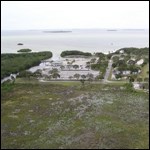 The difference between weather and climate is a measure of time. Climate change refers to changes in long-term averages of daily weather.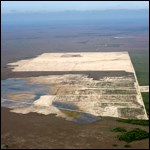 Continued population growth and large-scale alteration of the south Florida ecosystem has greatly disrupted the historic order of the River of Grass.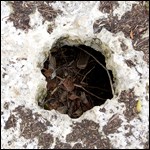 The landscapes we see today in Everglades National Park are the direct result of geologic events of the past and ongoing environmental processes.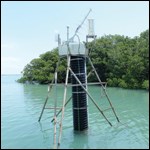 Water quantity and quality are critical to the health of the ecosystems that support the myriad plant and animal species inhabiting the park.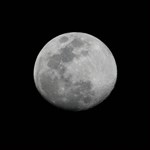 Everglades National Park is dedicated to protecting and sharing its nighttime skies for the enjoyment of current and future generations.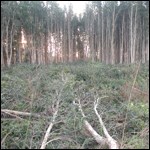 Invasive exotic species are seriously threatening the integrity of native communities in Everglades National Park and in all of south Florida.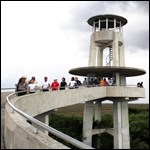 The astonishing and somewhat deceptive flatness of south Florida allows for immense landscapes that are easily viewed with only a slight boost in elevation.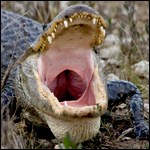 In national parks, the symphony of sounds is treated as a natural resource that is accorded the same level of protection as any other resource.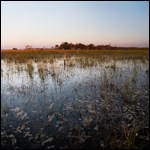 Peruse the variety of water-quality publications that are available for download as brochures, fact sheets, and technical reports.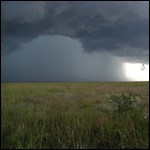 The characteristic four seasons of the continental United States give way in south Florida to only two seasons: wet summers and dry winters.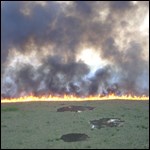 Fire operations, prescribed fire, and fire ecology are combined to maintain natural ecosystems while considering impacts to humans and habitat for threatened and endangered species.


Last updated: July 28, 2015