Every Kid in a Park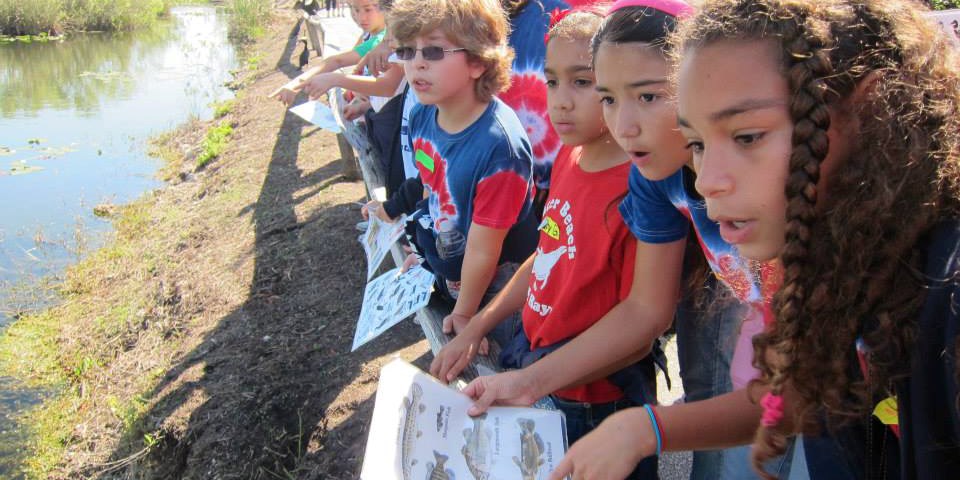 Everglades National Park is an exciting place to explore. We invite you and your family to learn about your heritage and connect with nature on this federal land, which you own and can help to protect.
Every US 4th grader is invited.
By participating in the Every Kid in a Park program, you can visit and learn about your federal lands and waters right now. Ignite a passion for history and culture and spark a lifelong commitment to saving places that matter. Learn about opportunities for classroom activities or ways to become involved in protecting these special places.
Beginning September 1, 2015, if you are a US 4thgrader (including home-schooled and free-choice learners 10 years of age) you can download your own voucher to gain unlimited, free access to any federal lands or waters for a year.
Getting a pass is simple! Visit the "Get Your Pass" section of www.everykidinapark.gov, complete an online game, and download a personalized voucher for print and use at federal lands and waters locations. This paper voucher can be exchanged for amore durable, Interagency Annual 4th Grade Pass at certain federal lands or waters sites. Visit online at https://store.usgs.gov/pass/PassIssuanceList.pdf for a complete list of locations that issue passes.
Last updated: October 12, 2015