Lesson Plan
"Mangrove Propagule Lab"        Habitat Video: Florida Bay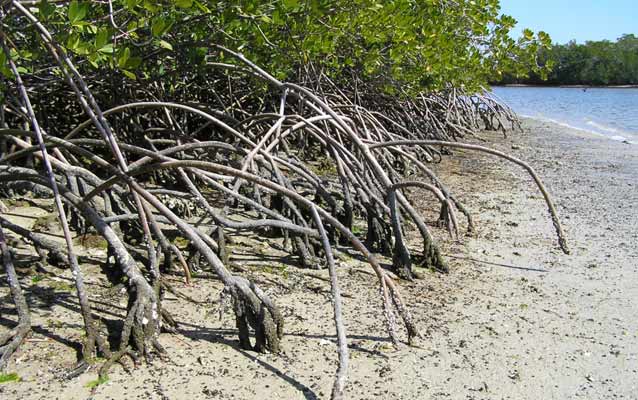 Grade Level:

Third Grade-Fifth Grade

Subject:

Aquatic Studies, Biology: Plants, Botany

Duration:

45 minutes

Group Size:

Up to 36

Setting:

indoors or outdoors

National/State Standards:

Next Generation Sunshine State Standards:
SC.5.N.1.1; SC.5.P.8.1; SC.3.L.14.2


Keywords:

habitat, mangrove, earth science, ecology
Overview
Students will use science tools (graduated cylinder, metric stick, balance scale, weigh scale) to measure and record physical data about mangrove propagules. They will compare data with other students.
Objective(s)
The students will be able to compare results of experiments and other types of investigations, experiment with properties of matter, and discuss plant structure and function.
Background
Discuss with students the environmental importance of mangrove habitats.
Discuss with students the physical properties of mangrove propagules.
Discuss with students the life cycle of plants.
Additional Resources
Watch the "Florida Bay" episode
https://www.nps.gov/ever/photosmultimedia/mountainsandvalleys.htm
Vocabulary
mangrove, propagule, graduated
cylinder, metric stick, volume, circumference,
length, balance scale, weight, mass
Last updated: April 14, 2015