Statue of Liberty National Monument and Ellis Island Phased Reopening Details
Masks are required while inside the Ellis Island National Museum of Immigration.
What's Open?
The Ellis Island National Museum of Immigration
Audio tours (included in the price of your ticket)
Public restrooms
What's Not Open?
The film "Island of Hope, Island of Tears;" which is normally located in Theater 1 or 2.
Interactive touchscreens are not available within the exhibits.
What's Different?
The health and safety of our visitors and our employees is our highest priority so we have modified our operations to help stop the spread of COVID-19.
Various elements of the park experience are modified:
Ferry tickets are only available by specific time of departure.
Controlled, one-directional access and queuing lines for the ferry departure security screening, gift shop, and food services.
In-person ranger tours are unavailable.
Social distancing floor markers and signs have been posted.
Enhanced and frequent disinfecting of all public spaces and surfaces.
Hand sanitizing stations are located in the food service common areas.
The NPS operational approach is centered on examining each facility function and service provided to ensure those operations comply with current public health guidance and will be regularly monitored. Working closely with the NPS Office of Public Health, the park is using CDC guidance to ensure public areas and workspaces are safe and clean for visitors, employees, partners, and volunteers.

We strongly encourage visitors to make advanced ticketing reservations at www.statuecitycruises.com to avoid ticketing queues in Battery Park, NY or Liberty State Park, NJ. Statue City Cruises is the only authorized ferry transportation concessionaire for Statue of Liberty NM and Ellis Island.


Liberty Island has partially reopened as of Monday July 20, 2020; aligning to New York City's move into Phase Four of New York State's reopening plan. The Statue of Liberty Museum partially reopened on Monday, August 24, 2020.
Ellis Island partially reopened on Monday, August 24, 2020; aligning with New York City's Phase Four reopening of museums.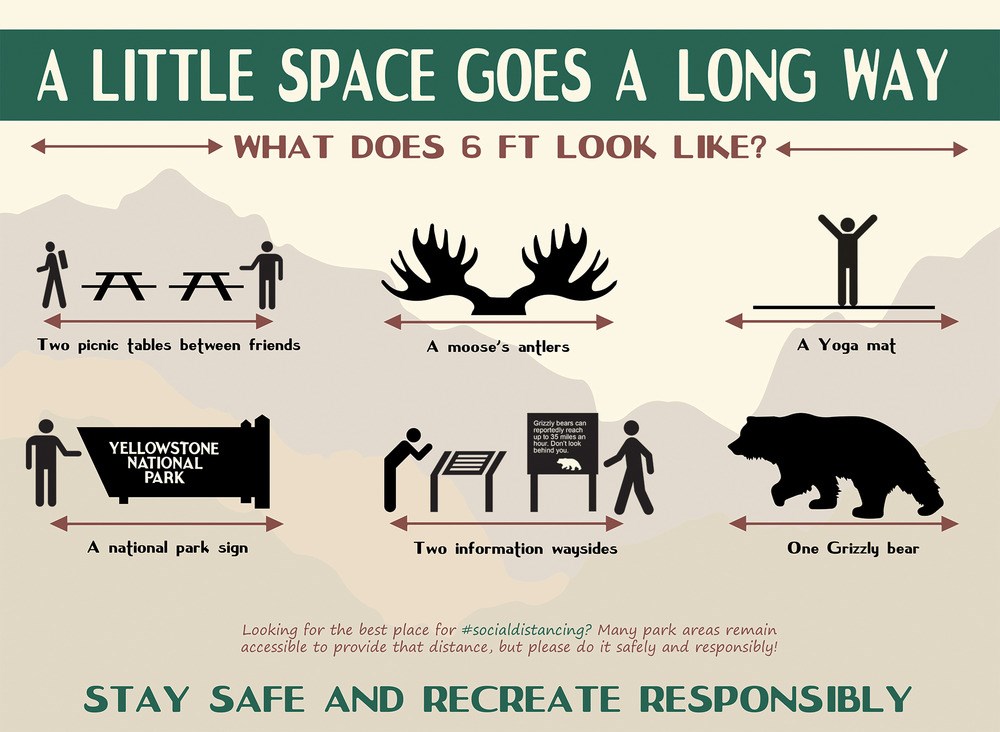 Last updated: October 31, 2021