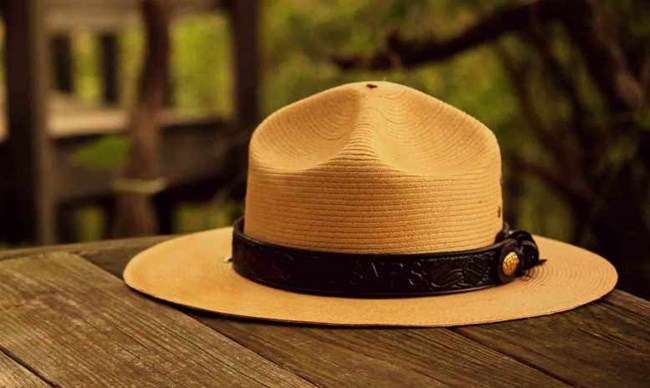 Want to be a Junior Ranger at Ellis Island? You can download the activity sheet before your arrival!
Ellis Island Junior Ranger
This program gives you the opportunity to learn about Ellis Island and our nation's heritage by becoming a Junior Ranger! The activity book will guide you through the historic Ellis Island Immigration Station - you can learn what it was like to be an immigrant, and why it's important to protect and preserve historic places. It will take you about one hour to complete the booklet.
Due to its popularity, the booklet may not be available once you arrive at Ellis Island. You will want to print it before your visit by going to the link you see at the top of this page. When you get to Ellis Island, you can stop by the Information Desk if you have any questions.
This program is recommended for children ages 7-12. This program cannot be completed electronically or by mail.
Remember, if you can't visit Ellis Island or other National Parks, you can still be a WebRanger! Visit the National Park Service's nationwide online Junior Ranger Program at www.nps.gov/webrangers.