Distance Learning
Virtual Field Trip to Ellis Island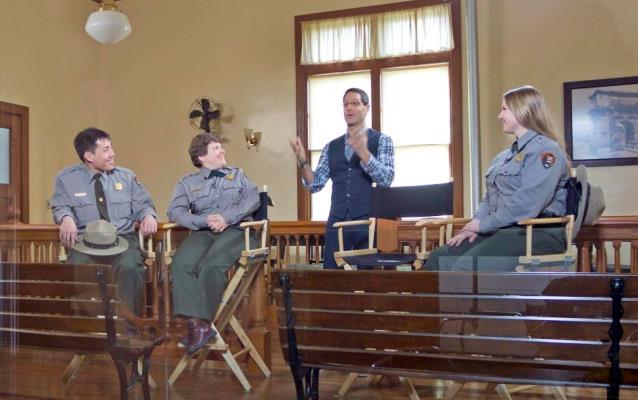 In collaboration with the National Park Service, Scholastic produced "Coming to America: Ellis Island" as a LIVE webcast on March 29, 2012.

This virtual field trip can be a great addition to your unit on immigration and Ellis Island.There are resources available on the "For Teachers" section of the Ellis website, and additional resources available at Scholastic's "Immigration: Stories of Yesterday and Today" page for teachers and students.  Links for both are below.

In addition to the Virtual Field Trip, you may explore Ellis Island through an interactive tour, examine immigration data, and learn more about historic immigration and immigration today through stories, book suggestions, teacher's guides, and other resources.
How to Participate
Details
Subject:

History, Immigration, Social Studies

Keywords:

Immigration Museum, immigration and quarantine station, immigration, virtual tours, history, national park service

type:

Distance Learning