Tour Ike and Mamie's Gettysburg Home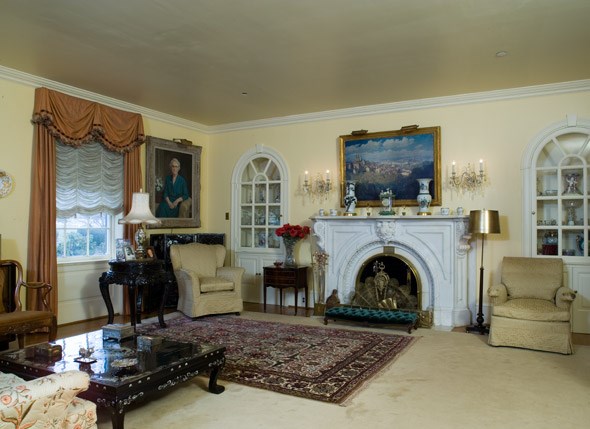 The highlight of a visit to Eisenhower NHS is your tour of the Eisenhower home which offers an intimate glimpse of the Eisenhowers' life and times. The home is 4100 square feet with 24 rooms (eight of which are bathrooms) and retains 99% of the Eisenhowers' original furnishings.
After an orientation talk in the living room, your self guided tour of the remainder of the home includes every room of the first and second floor - the formal living room arrayed in gifts, the modest office from which the President ran the country while recuperating from his heart attack, the First Lady's very pink bathroom, the 1950's kitchen with the green formica countertops and green linoleum floor tile, the guest rooms where Prime Minister Nehru spent the night, and more. You can't help but leave with a very vivid impression of the Eisenhowers.
Can't Visit Us in Person Right Now? Virtually Visit the House!

You can visit the home of Dwight and Mamie Eisenhower virtually through our series of short videos that describe many of the interior rooms of the house.
Can't Visit Us in Person Right Now? Virtually Visit the Grounds with Google!
Visit the Google Arts and Culture webpage
for Eisenhower National Historic Site to visit virtually through a 3D tour of the site. Almost 200 artifacts are also included on the page to explore.
Coronavirus Update
As of July 6, 2020, the grounds of Eisenhower National Historic Site are open. The Eisenhower Home and Reception Center remain closed. Visitors may now drive directly to the farm. See
map
for more details.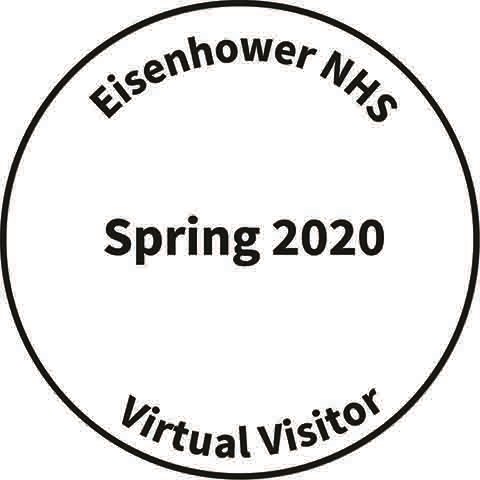 Virtual Visitor Passport Stamp
We are offering a Virtual Visitor Passport Stamp for our online visitors! Print this stamp and tape it into your passport book if you've been following us on our website, or any of our social media sites list above. We can experience the park from wherever we are!
Last updated: July 14, 2020