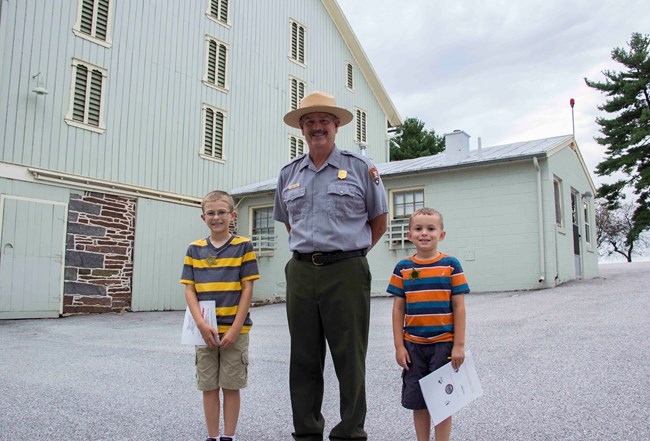 Junior Secret Service Agent Program
Children (ages 7-12) may become Junior Secret Service agents by doing activities in the Junior Secret Service Training Manual. New agents are awarded a badge and certificate!
The Strictly For Kids
Eisenhower Home Virtual Tour
Take a tour of the President's home. It's surprising how much you can learn about a President by checking out his house and snooping through his stuff!