Distance Learning
Leadership in Time of Crisis: The Presidential Primary Sources Project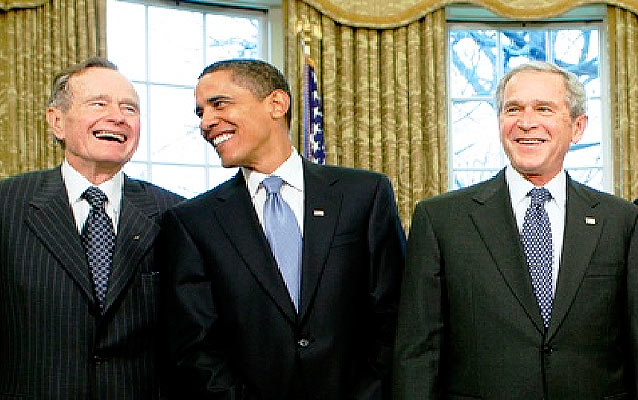 THE PRESIDENTIAL PRIMARY SOURCES PROJECT offers a series of free fifty-minute videoconferencing programs sponsored by the National Park Service, U. S. Presidential Libraries and Museums, and the Internet2 K20 Initiative. This year's videoconferencing program is entitled Leadership in Time of Crisis. Programs are designed for students in grades 6 - 12 and include Eisenhower and Khrushchev at Gettysburg presented by Eisenhower NHS on April 30th. READ MORE...
How to Participate
Program Registration: http://goo.gl/VD2QEm
The first 10 classrooms that register and complete videoconferencing testing for a particular program will qualify as an interactive site. All other classrooms can view the live web-stream.
Live Web-stream: http://video.magpi.net/
Each session will be broadcast live at the URL above.
Questions? Contact James Werle, Director, Internet2 K20 Initative: jwerle@internet2.edu
Details
Subject:

Cold War, History, U.S. Presidents

National/State Standards:

Common Core: RH Integration Knowledge & Ideas 9-10.1, 11-12.3; RH Key Ideas & Details 6-8.1; RI Craft & Structure 5.6

Keywords:

Presidents, primary sources, primary source documents, Leadership, Leadership in Time of Crisis, Presidential Primary Sources Project, Dwight D. Eisenhower, Herbert Hoover, presidential leadership, Cold War

type:

Distance Learning