Be A Junior Ranger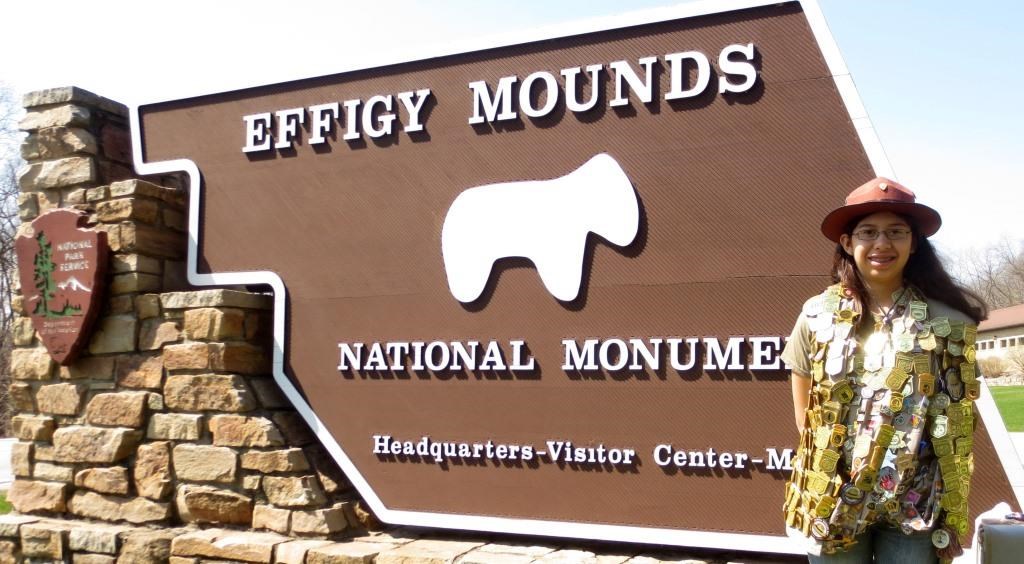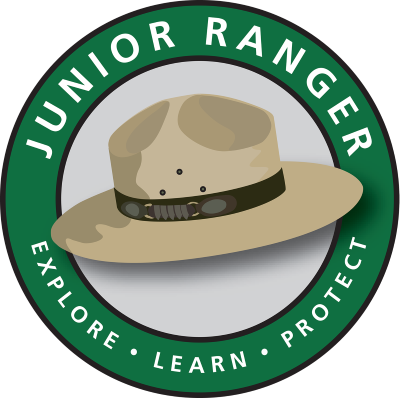 Junior Ranger
Junior Rangers are special people who are dedicated to their national parks and monuments. Their mission is to explore, learn, and protect, and to have fun while doing it!

Any kid who visits has the chance to be an Effigy Mounds Junior Ranger. While visiting the monument, stop at the visitor center to pick up a booklet filled with both creative and informative activities. As you explore Effigy Mounds, complete your booklet! Make sure to have some fun along the way! Show your work to a ranger to earn an official Junior Ranger badge. The final step is to go out and teach others about what you learned during your visit!

Get a head start! If you're unable to get to the visitor center or want to work on it before you arrive, download the Junior Ranger book [2.5 MB PDF]. Complete the booklet and bring it with you to the visitor center or mail it in, along with your name and address. Unable to receive your badge before you left the park? Please email us. We will send you your official badge!
Our mailing address is
Effigy Mounds National Monument
151 Highway 76
Harpers Ferry, IA 52146


Last updated: February 4, 2023