Event
2015 Calendar of Events in and around the Reserve: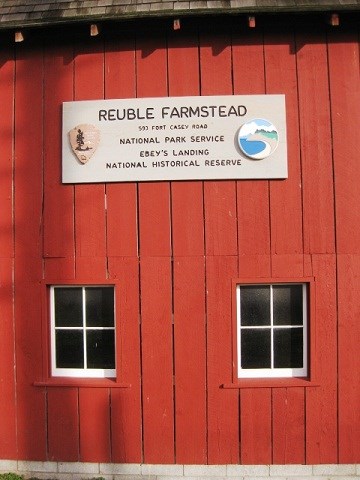 March/April 2015:
March 2: NATIVE PEOPLES, NATIVE PLACES: A Canoe Culture, at the Coupeville Library.
March 2-April 6: EBEY'S 101: This 6-week course explores Ebey's Landing using primaray documents and photographs, and covers European Explorers, American Settlers, Founding of Coupeville, and more. At the Coupeville Library.
March 6, 7 & 8: The Penn Cove Mussel Festival in Downtown Coupeville,
March 7: Mussels in the Kettles - a non-competative mountaing bike ride with three levels of trails. www.musselsinthekettles.net.
Last updated: July 6, 2015