Glirodon grandis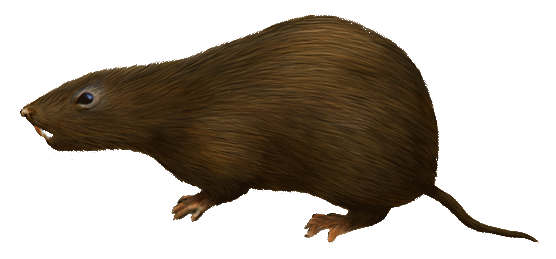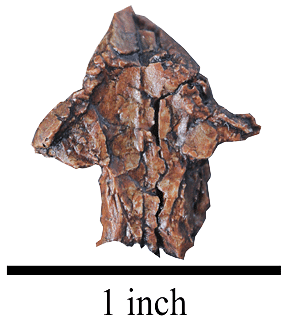 About Glirodon grandis:
Glirodon is a rat-sized Jurassic mammal. It has enlarged upper incisors and the name appropriately means "grand rodent tooth." It filled the niche that rodents fill today. However, Glirodon is not a rodent.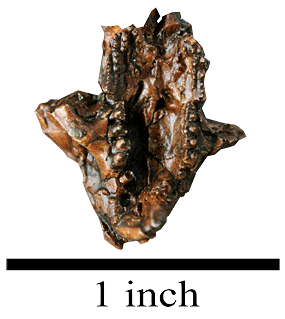 Why is Glirodon grandis a superstar?
Most Jurassic mammal fossils found are isolated teeth or jaw fragments with teeth. The holotype (the first specimen of the species to be discovered and described) of Glirodon is the front half of a skull found at Dinosaur National Monument. Nevertheless the Glirodon from Dinosaur is the most complete multituberculate skull (a group of extinct rodent-like mammal) from Jurassic North America.
Jurassic Fact:It was one of the earliest mammals to have large incisors similar to those in modern mice and rats. However, they are not closely related.
For more information:Visit the Quarry Exhibit Hall where a cast is on display.
Last updated: February 24, 2015