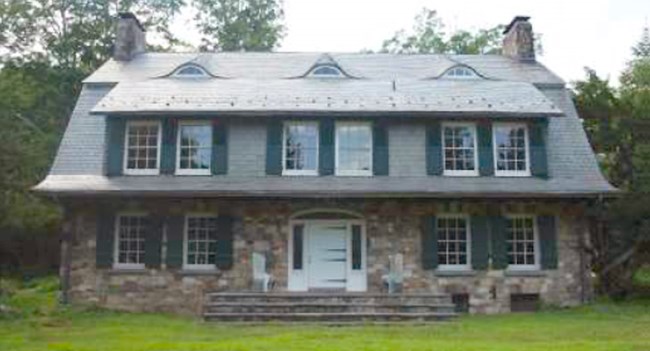 Request for Proposals to Lease Marie Zimmermann House
Posted Date: September 20, 2017
Response Date: November 21, 2017

The National Park Service has issued a Request for Proposals (RFP) for a 10 year lease for the Marie Zimmermann House, Main House Garage and associated lands totaling 3.4 acres. The site is located within the park area south of Milford, PA along US Route 209 between mile markers 14 and 15, between Milford and Dingmans Ferry, PA on Zimmermann Farm Road.

The house was built about 1910, and is a large 2 1/2-story, featuring 9 bedrooms, 3 bathrooms, and approximately 6,400 square feet. It was the home of noted artist Marie Zimmermann (1879-1972) and was added to the National Register of Historic Places in 1979.

A pre-submittal conference and site tour of the offered property will be held on Friday, October 27, 2017, at 10:00 am. Please email Cindy Branley to make a reservation.

Click here for FedBizOpps notice, including more information and the Marie Zimmermann RFP.