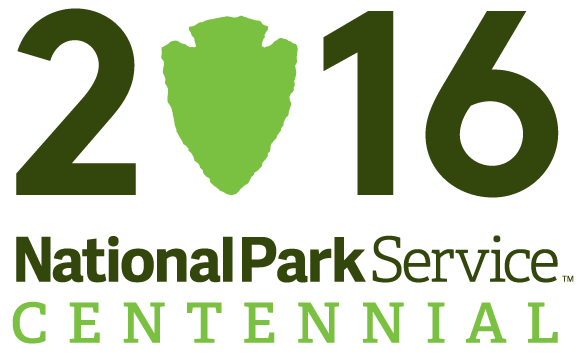 The National Park Service Centennial is here! Although the official date is August 25, 2016, we are celebrating all year long with special events, programs and promotions. Get out and Find Your Park: be the next generation of park stewards and connect with your own special place.
If you are visiting Devils Tower National Monument this summer, be sure to check out our Event Calendar for ranger programs, guest speakers and special events happening during your visit.
The Centennial Initiative is not only a celebration of 100 years - it is a kick off to the next 100 years and the future of the national parks. These places were set aside for the enjoyment of all, but we are also responsible for the care of our parks, monuments, historic sites, and all the places under the management of the National Park Service. Each person must do their part to protect our public lands; the Centennial gives us an opportunity to celebrate our accomplishments, but also reflect on how we will continue to protect these areas and provide for the enjoyment of future generations.