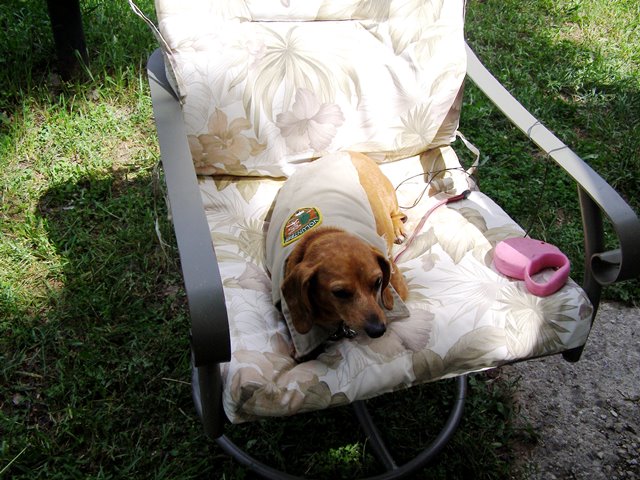 Thank You from Devils Tower National Monument

Public support is a critical component in the management of National Park Service lands. No other federal agency relies as heavily on the generosity and kindness of its visitors, and we thank you for your past support and look forward to future partnerships.
From volunteering as a campground host, to participating in service projects, to shopping in our bookstore, there are many ways that the public can support Devils Tower.

Entrance Fees
Eighty percent of fees collected at the Tower remain within the park for improvement projects and visitor services. The remainder enters a fund to support other national park units that do not collect fees.
Monetary Donations

Monetary donations are graciously accepted and directly benefit the park. These funds are used for interpretation, visitor services and safety, as well as resource management programs. If desired, those making a donation may specify a use for their money. For example, if you or someone you know has been involved in a search and rescue (SAR), donations may be made to directly support the park's SAR program.
For more information on how to donate.

Volunteer

Every year, hundreds of thousands of people donate their time and energy to support the National Park Service (NPS). Whether they assist resource management for a few hours on their weekend, stay on call to help with emergency services, or work full-time as a campground host or park interpreter, volunteers are an integral part of the NPS workforce.
For more information on how to volunteer.