Distance Learning
Climate Connections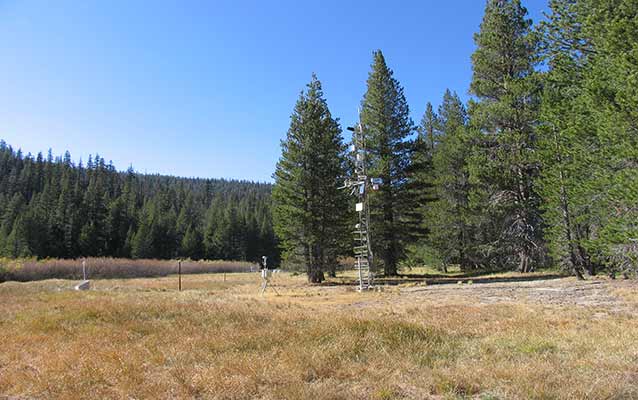 Through the NPS Connections program, students will have a chance to go behind the scenes to learn about real science happening at the Monument and meet researchers who are making it happen. This program is designed around the NPS Connections lesson in the 
Exploring Climate Science
 5th grade and
Climate Science in Focus
 9th grade curriculum.
Interested in what another park is doing to study climate change? Click the park name at the top of this page for information about their NPS Connections program. 
Don't have the technology to bring the park into your classroom? Check out our Videos and Other Resources page for educational podcasts. 
How to Participate
Contact us
for additional information or to schedule your virtual lesson. Keep in mind that dates may be limited especially in winter months, so please plan accordingly and get your requests in early.
Details
Subject:

Climate, Climate Change, Earth Science, Science and Technology

National/State Standards:

Varies depending on topic and grade level.

type:

Distance Learning
Last updated: July 13, 2018