Bumblebee Litter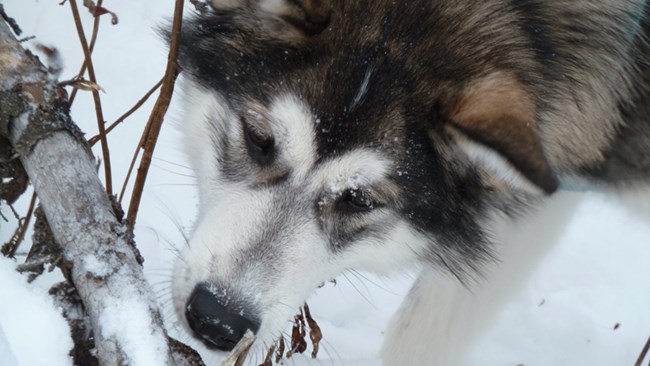 Lucor (m)
Born
: 8/7/2010
As a puppy Lucor was the biggest in the litter, but as an adult he is smaller than both of his brothers. He may be smaller, but he is very strong and has the most beautiful floating trot of any dog in the kennel. Lucor is an excellent dog to skijor with and is a great leader in the winter as well. He is the father of the "Find Your Park" litter and hopefully the father of the 2016 littler with Annie. During the summer Lucor is very sweet and very shy. He may bark at the crowds asking everyone to "please leave me alone."
Latin name: Bombus lucorum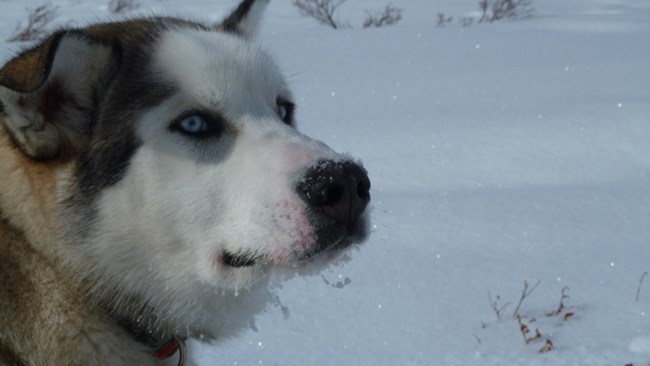 Sitken (m)
Born
: 8/7/2010
Sitken is a beautiful big dog with piercing blue eyes. His eyes have received so much attention that he was featured on the cover of a mushing magazine. He is big and strong, but is the most mellow of his brothers. His favorite hobbies are digging, laying in the shade, and scarfing down his kibble.
Latin name: Bombus sitkensis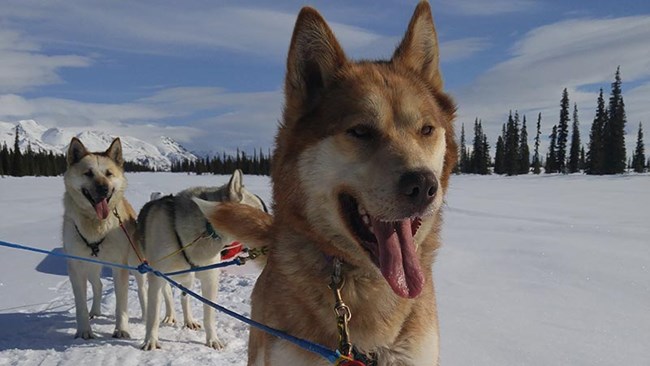 Rupee (f)

Rupee has a beautiful red coat and is the sister of Drachma and Sylvie. Rupee and Drachma joined our kennels in the fall of 2014 and is originally from a kennel in Eagle, Alaska. She is slowly getting used to seeing summer visitors, but will immediately flop over and ask for belly rubs from anyone she knows. Rupee is the mother of the "Find Your Park" Litter.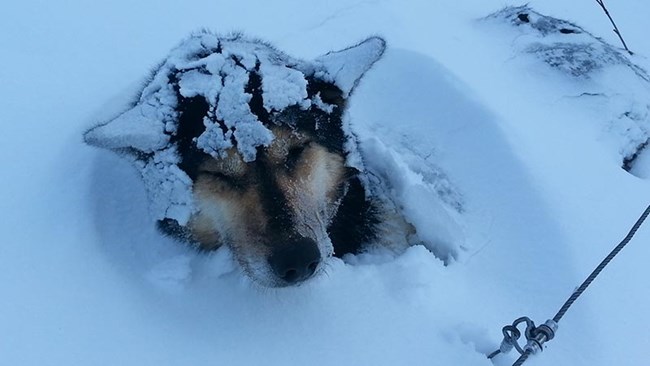 Drachma (f)
Drachma is incredibly strong and focused on her job, but is also incredibly sweet to visitors. She is often found in one of our "pet me" spots stealing the hearts of visitors by rubbing against them asking for attention. She is one of our biggest females and is definitely a strong puller in the winter.
Last updated: August 21, 2018