Annual Research Updates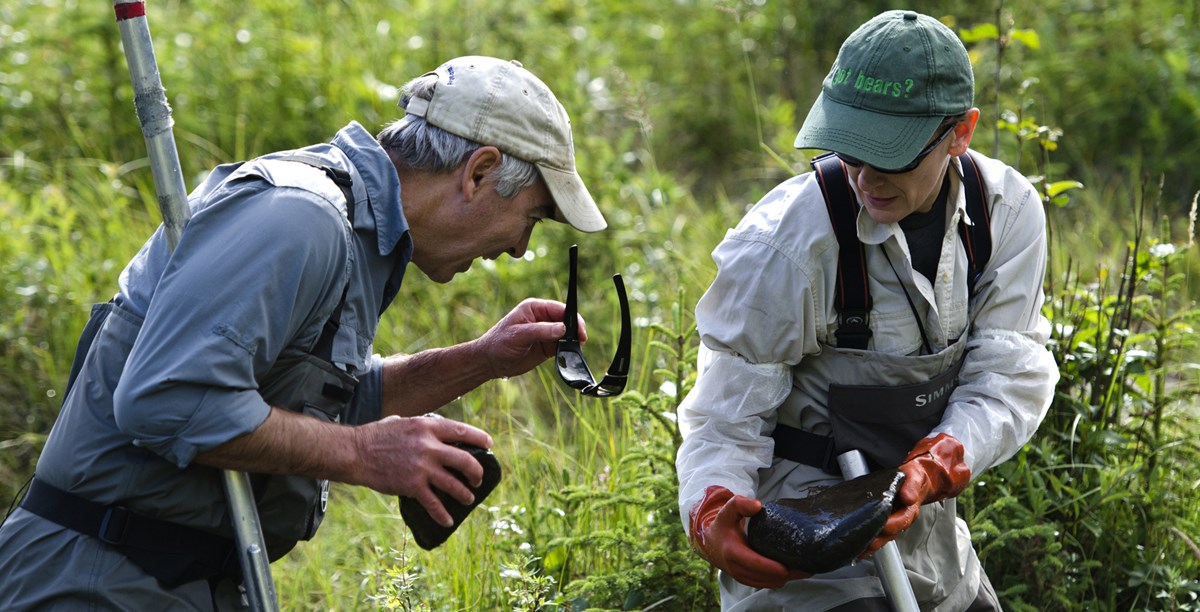 Researchers in Denali study just about everything imaginable, and each year they tackle new and exciting topics. From why glaciers surge to
how wildlife and humans interact with the park road
it is clear that research in Denali plays an important role in understanding and protecting the vast resources that exist within the park's boundaries.
Stay up to date with the most recent projects taking place in the park by exploring the current research topics below.
Current Research Projects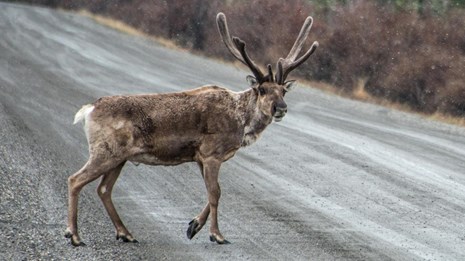 Wildlife
Discover where the caribou herds roam, where wildlife is being seen along the park road, and what your chance of viewing a wolf is.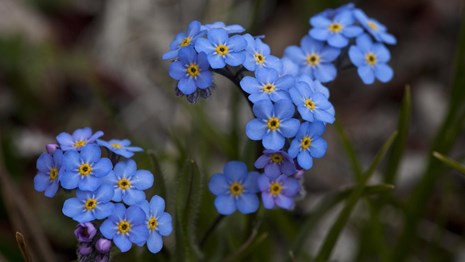 Plants & Vegetation
Find out how many invasive plant species can be found lurking in Denali and how off-road vehicles may impact vegetation.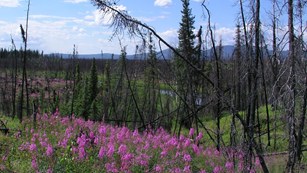 Wildland Fire
Discover why defensible space helps to protect structures, what prescribed fires are planned, and how fires affected Denali during 2014.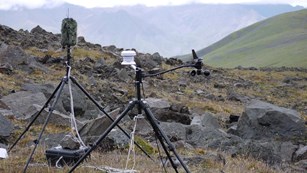 Park Management
Discover what you might hear throughout through the park, why wilderness is important, and how wildlife and visitors share the park road.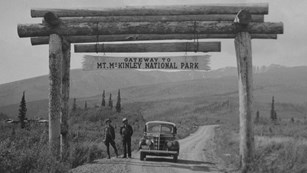 History & Culture
Find out how communities perceive climate change, what's new in the museum collection, and current archaeological surveys.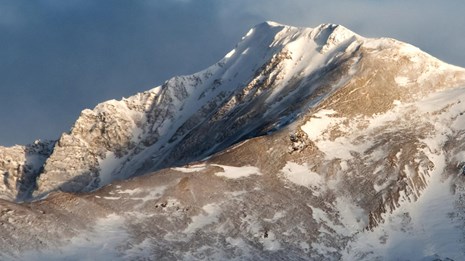 Earth Science
Learn about how glaciers are monitored, the year's weather report, and how Denali's air quality compares to other part of the world.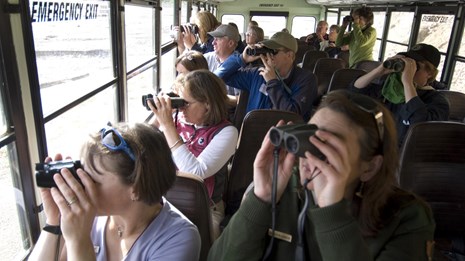 Social Science
Find out what Denali's visitation looks like and how visitors are counted at visitor centers.
Last updated: September 20, 2018