Professional Photography Program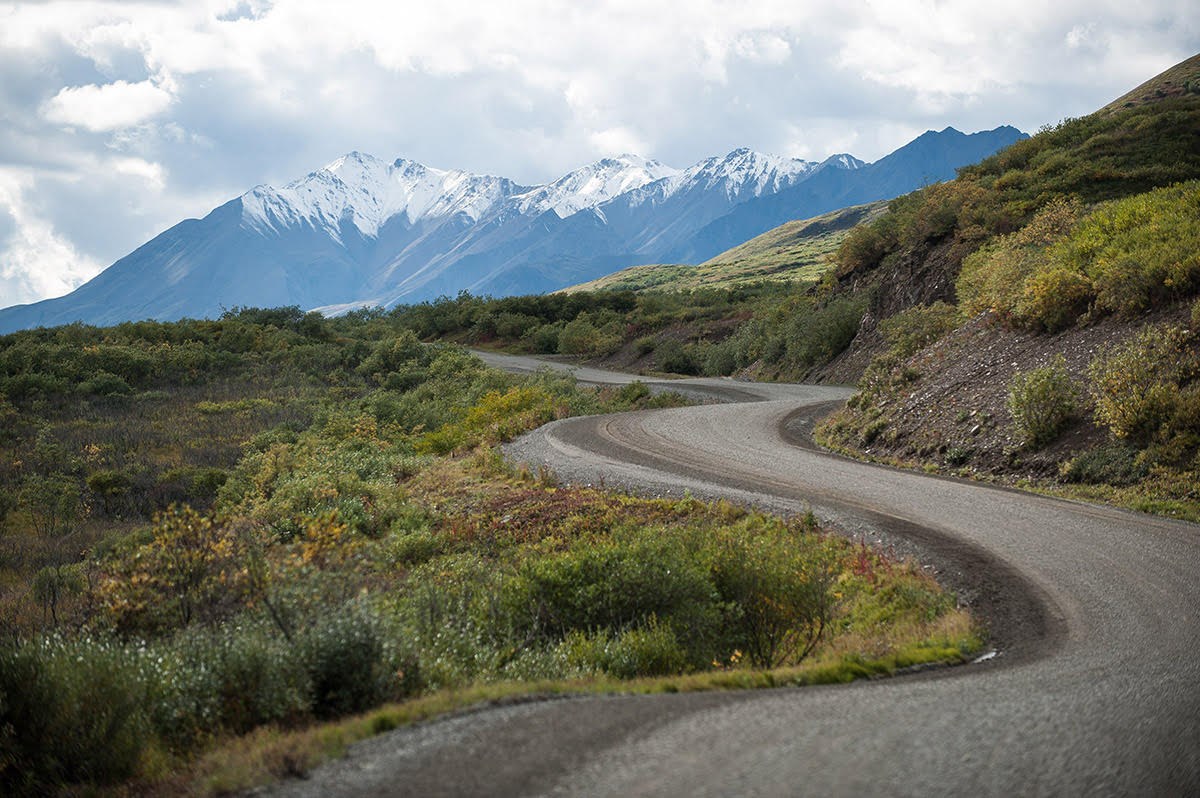 Professional Photographer Special Road Travel Permit
The Professional Photographer Special Road Travel Permit program allows qualified professional photographers to drive a private vehicle on the Denali Park Road beyond mile 15 for a designated period of up to seven days per permit during the summer season. Photographers are allowed one additional person in his/her vehicle while using the special road travel permit (total of two people in the vehicle). The special road travel permit is valid for one entry onto the restricted portion of the Denali Park Road for each day of the permit period.
The 2019 Professional Photography Permit Program is changed from past year's program conditions; only three seven-day permits (one each in June, August, September) will be issued for professional photography in 2019, but otherwise the lottery program is generally the same as previous years. Applications and a $25 application fee for Professional Photographers Special Road Travel Permit Lottery Program will only be accepted at
pay.gov
during the application period (
January 26, 2019 through February 28, 2019
). Please read the following information before you start the application process (the application link will be available at the bottom of this page).
The
Terms and Conditions of the Special Road Travel Permit
must be reviewed and strictly followed. Failure to comply may result in revocation of the special road travel permit, disqualification from future consideration in the program, and/or the issuance of violation notices.
Thank you for your interest in the Professional Photographer Special Road Travel Permit program.
Program Changes for 2019
There will be changes to the 2019 Professional Photography Program. Below, you'll find information to clarify what changes have been made and why.
Last updated: June 12, 2019