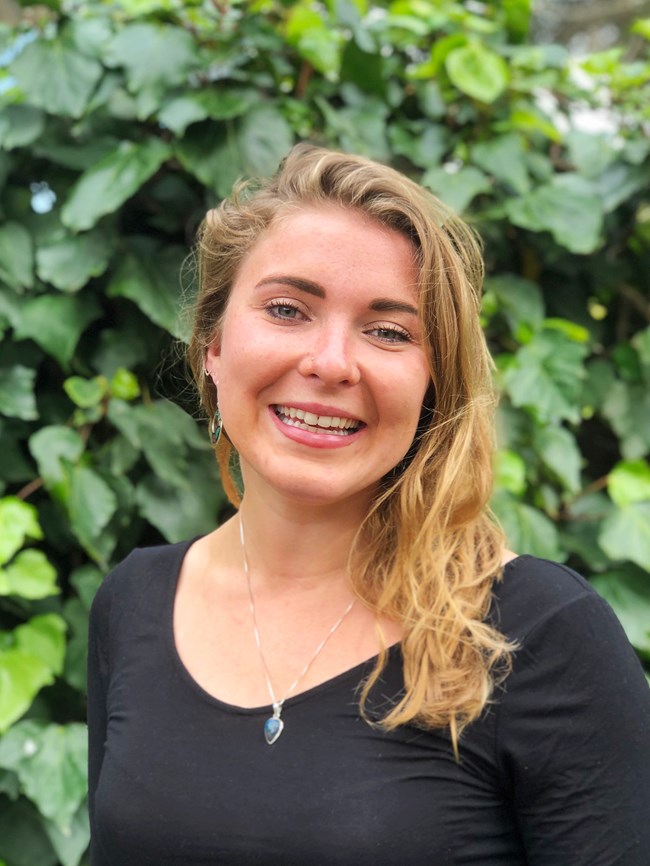 Born and raised in Bangor, Maine, the surrounding landscape gave me a deep appreciation of nature's beauty that was reinforced by a degree in Visual Arts at Bowdoin College.
I have been contemplating my relationship with art and the vast amount of waste creating can produce. Classically trained as a landscape painter, I pivoted to eco art when the parallel between painting landscapes and feeding landfills became overwhelmingly apparent. The landscapes that so richly inspired me were being hurt by the waste I created in order to depict them.
To rectify this unwanted connection, I have developed a zero-waste practice that involves creating canvases from debris found during my travels through National Parks and protected landscape environments.
I am excited for the opportunity to immerse myself in the vast wilderness of Denali while also learning about the zero-landfill initiatives currently taking place within the park.