Anna Marie Pavlik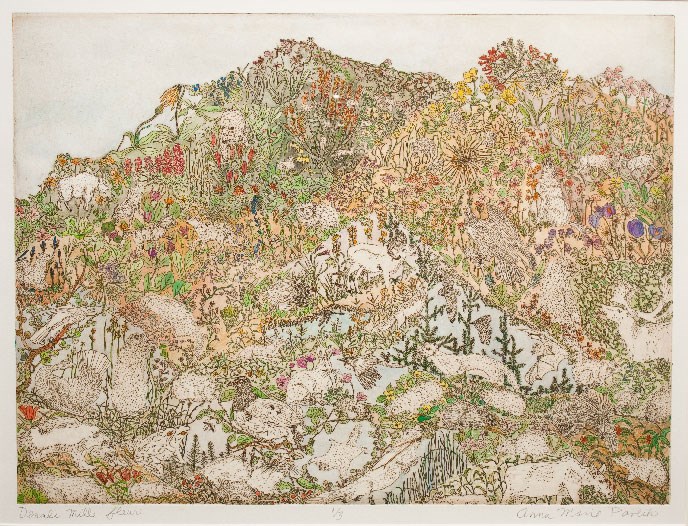 Denali Mille-Fleur
Growing concern for the survival of nature and a need to understand the relationship of people to the landscape has encouraged me to explore nature related themes. My images are concerned with extracting tangible ideas from views of natural sites, scientific data, and maps. By creating these works I hope to direct the viewer's attention to the value, beauty, and mystery found within our natural environment.
— Anna Marie Pavlik, 2006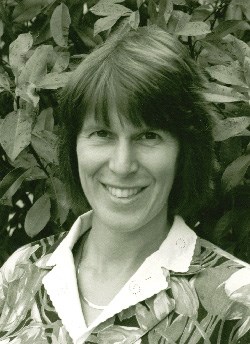 Anna Marie Pavlik creates prints by using foam plates that have been indented with pens, pointed tools or textured objects. She uses her commitment to print making to encourage others to let nature be a presence in their lives.
Last updated: March 29, 2017