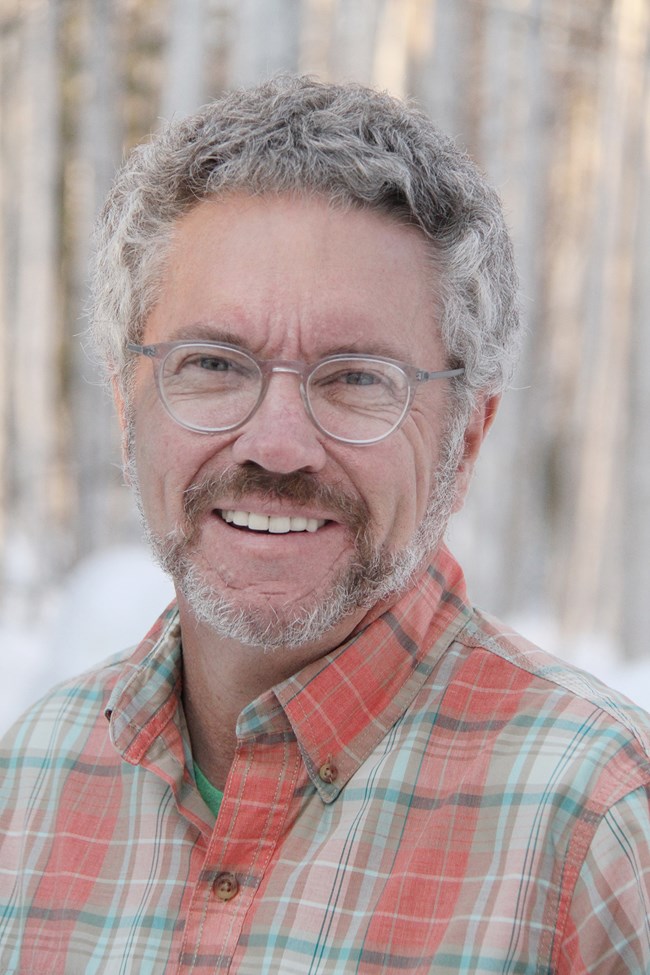 Charles Mason has lived in Fairbanks since 1984, and has taught photography at UAF since 1990. His work has centered around documentary photography, and includes many topics.
Among these are series on Reindeer Herding, Street Work, Zoos, Kudzu, and Dinosaurs. Mason has made cross country trips shooting what he finds, and looks forward to the 90-mile Denali National Park road.
He will be working in a new (for him) photographic medium--collodion, or wet plate, photography. This 19th Century process will, he hopes, result in a body of work on 8x10 field-made glass plate negatives, processed in his VW Westfalia mobile darkroom.