David J. King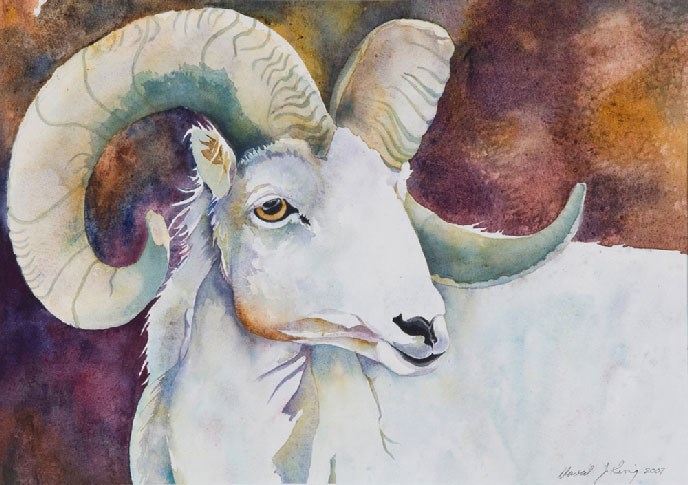 Wonders of Denali
I have been drawing and painting for 40 years, and have tried all painting medias. But I like the challenge of watercolors the best. After retiring 11 years ago from 31 years of practicing dentistry in Michigan, my wife and I have been traveling, photographing, drawing and painting the animals and scenery all over the country. After visiting Denali I have a new appreciation for color, from the Polychrome Mountains to the multitude of colors of the wildflowers growing on the hillsides and tundra. Since my visit to Denali I have been trying to capture the colors and the "Wonders of Denali."
— David J. King, 2007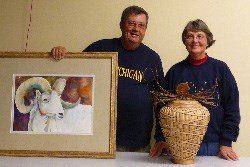 David King is a wildlife and natural landscape artist who works with watercolors. Retirement from a dental practice now affords him the time to explore areas and paint scenery and wildlife throughout the summer months.
Last updated: March 29, 2017